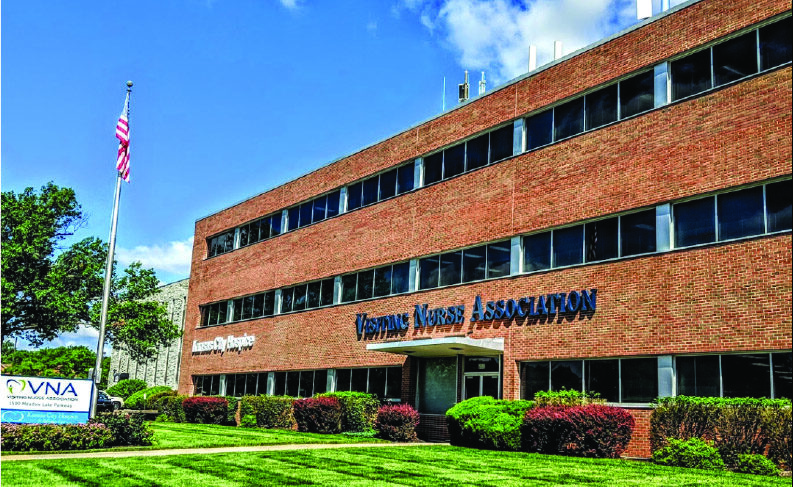 AREA Real Estate Advisors recently closed on the sale of the 54,693 square foot Visiting Nurse Association building at 1500 Meadow Lake Parkway in Kansas City, MO. The building sits on 2.2 acres at the northeast corner of Meadow Lake Parkway & State Line Road, and was purchased by EPC Real Estate Group, LLC. EPC plans to keep the existing building, incorporating it into a brand new Class A apartment community.
In a strategic decision to better serve their clients and the broader Kansas City area, VNA will be relocating their offices to 1300 E 104th Street in Kansas City, MO.
The Visiting Nurse Association (VNA Home Health) is a locally based nonprofit home health agency, and the oldest home health agency in Kansas City (established in 1891).
AREA's Sean Craven and Tim Schaffer assisted VNA on both the sale of their building and the lease of their new offices.