Click below to listen to AREA's Tim Schaffer & Eric Jaffe of Los Angeles' ChowNow, discussing how COVID-10 is effecting the restaurant technology company. ChowNow creates and customizes online ordering systems for restaurants and is opening their 2nd HQ here in Kansas City. Jaffe explains the steps the company is taking to provide restaurants with an easy to use progressive products to help their clients navigate and be successful through COVID.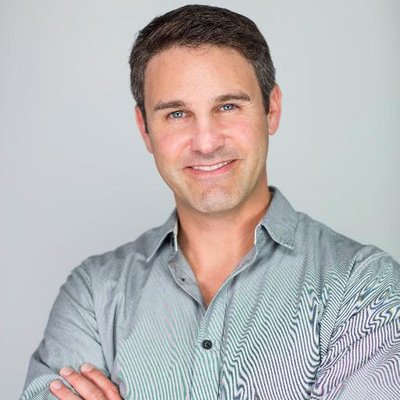 Eric Jaffe is the COO and Co-Founder of ChowNow. Eric has recently moved to Kansas City from Los Angeles to open up H2Q downtown in the lightwell building at 1100 Main Street. He is devoted to making sure restaurants are at their best when they focus their efforts on the quality of their food and service by taking focus off of technology and letting ChowNow take over that section. He oversees all operational aspects of the company. He resources between departments and is involved in hiring, corporate processes, business development, client success and strategy.
For more information on ChowNow, click here.
Recorded by Let it Fly Media.
To subscribe or listen to AREA's podcast, you can find us on Spotify or Apple Podcast.