Click below to listen to AREA's Tim Schaffer & Alissa Wellmuller of Kansas City's Helix Architecture + Design discuss the science of space. How is the future of space design going to change? Density, health and wellness, and furniture redesign are just a few topics discussed in this interview.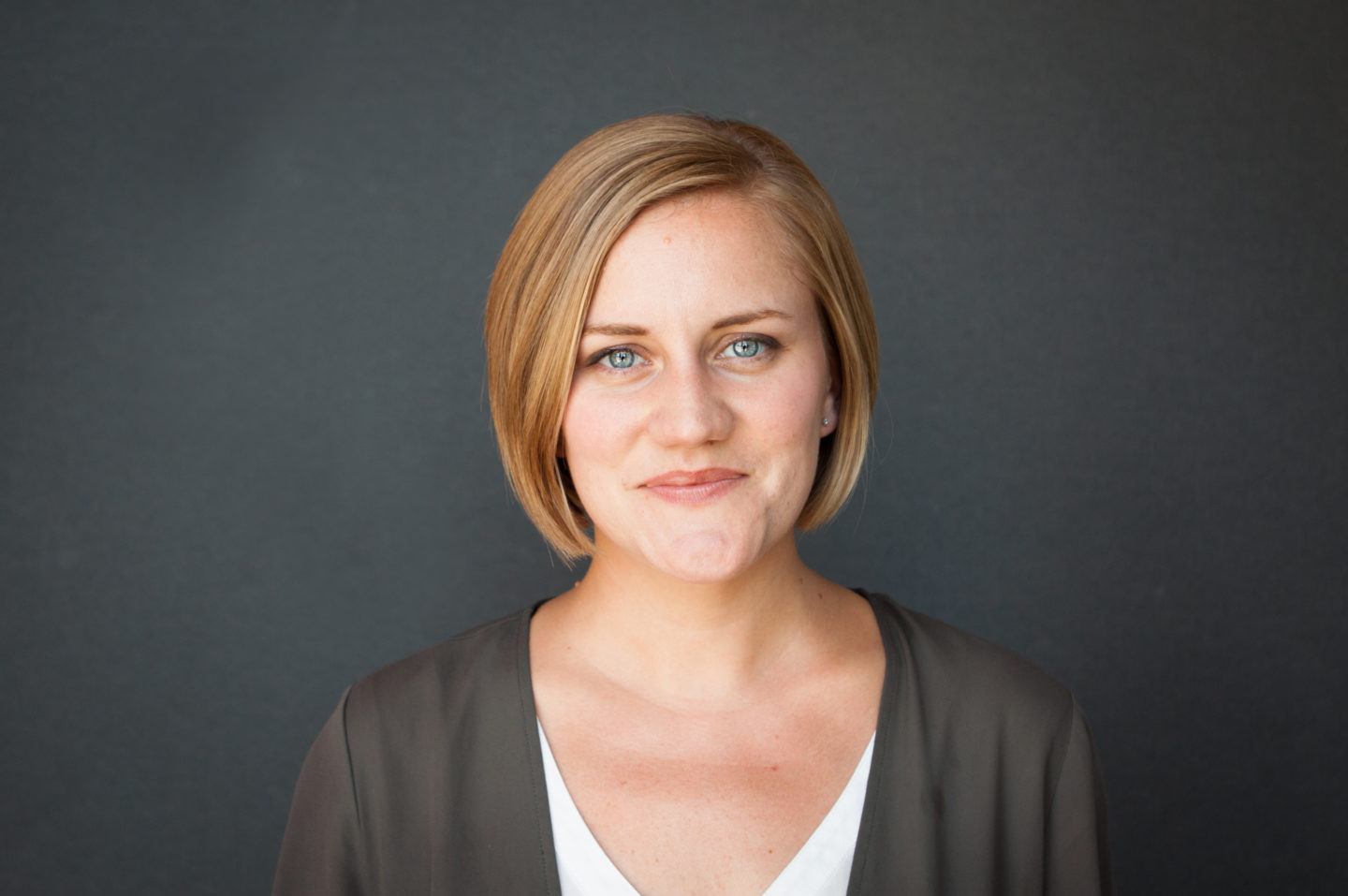 Alissa Wehmueller is Principal and Director of Interiors for Helix Architecture + Design. She melds her experience across workplace, education and hospitality projects to create spaces that seamlessly blend multiple functions. Over the last 10 years, Alissa has developed specialized expertise in workplace design. Her experience includes offices for a variety of Kansas City organizations, most notably, AMC Theatre's new corporate headquarters. Her design process is based upon close client collaboration to create spaces that are experiential, impactful and facilitate a healthier and happier company culture.
Alissa is an NCIDQ certified interior designer, a LEED accredited professional and an active member of the International Interior Design Association (IIDA). She is passionate about the Kansas City design community and has served as the President of the IIDA Mid America Chapter, Co-Chair of Kansas City Design Week, and is the current President of the Center for Architecture and Design. Alissa was also selected to be a member of the Mayor's Challenge Cabinet and the Greater Kansas City Chamber of Commerce's Centurions Leadership Program Class of 2017.
Recorded by Let it Fly Media.