In our latest episode of Your AREA Podcast, Tim Schaffer interviews John Boucard, founder and CEO of Tesseract Vetures to discuss smart buildings of the future, reshoring of manufacturing and work through robotics.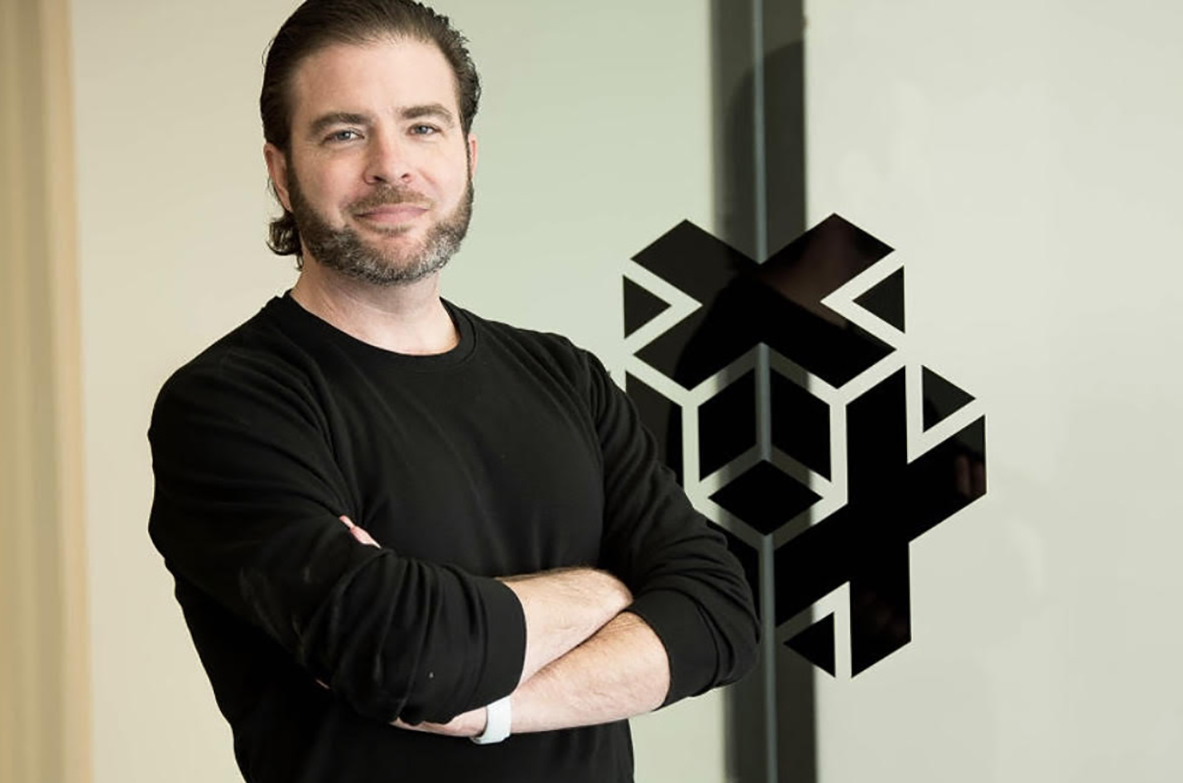 Tesseract Ventures is a 21st century technology company that focuses on next generation robotics, smart spaces, software and radically connected platforms, helping industries become smarter, better connected and more efficient.
John Boucard created a team made up of inventors, dreamers, engineers, technologists and innovators to create a one-of-a-kind, unique technology company to better industries and companies of America.
To subscribe or listen to AREA's podcast, you can find us on Spotify or Apple Podcast.
Recorded by Let it Fly Media.