In our latest episode of Your AREA Podcast, Tim Schaffer interviews Kevin McGinnis, CEO & President of Keystone Community Corporation to discuss innovation in the workplace; diversity of skill sets that bring commonality; how structure affects collaboration; and the speed of the digital transformation that is occurring as we speak.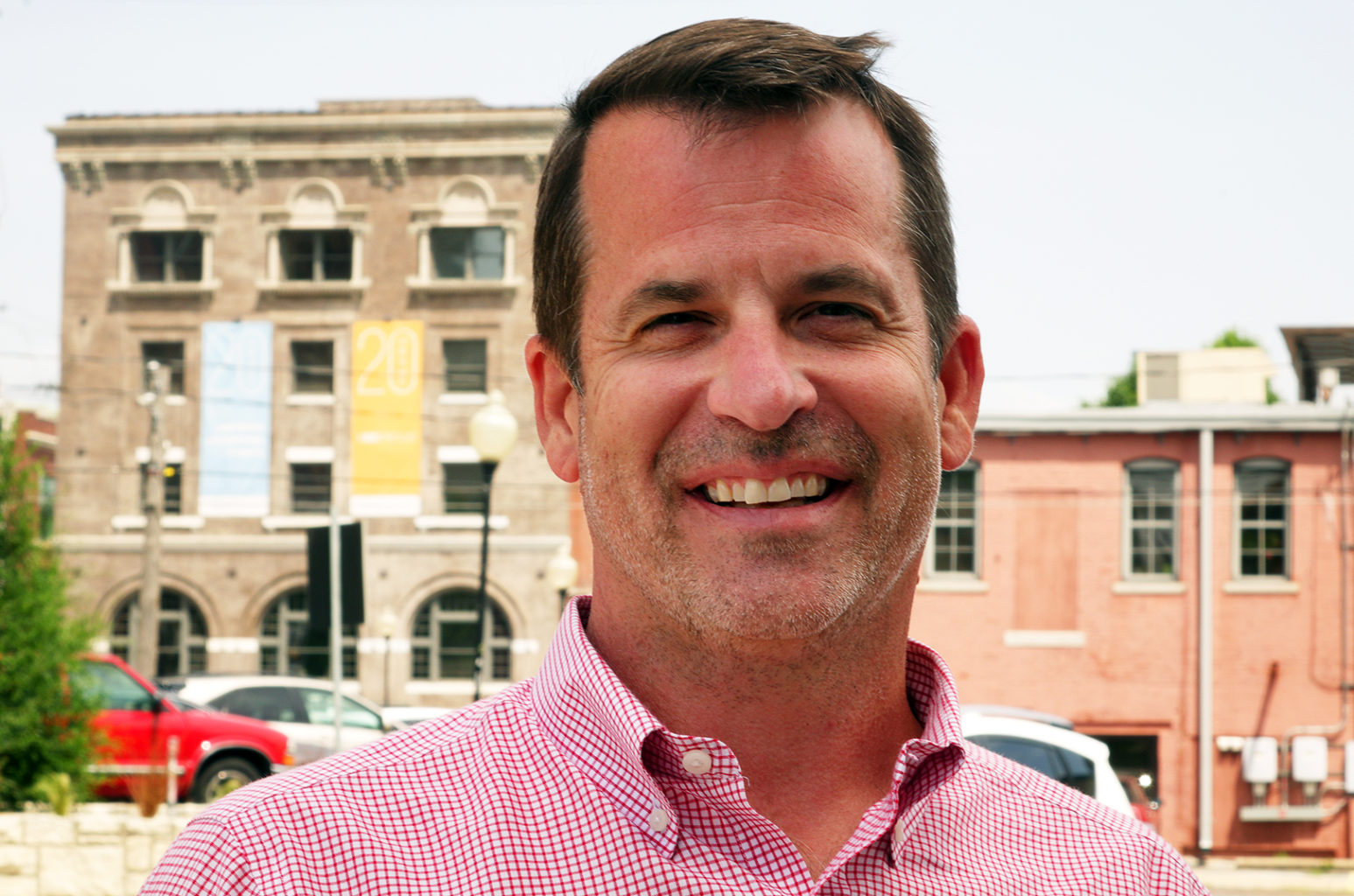 Kevin has deep entrepreneurial experience starting a corporate accelerator and leading a growth-stage tech firm.  He noticed the region lacked a destination which enabled people to collaborate at scale, causing the region to lose pace economically.  Using his experiences focused on innovation, Kevin is working with several civic, corporate, and community stakeholders to bring the Keystone Innovation District vision to life.
Keystone Innovation District will be the home to a community where all are welcome to join with universities, corporate partners, and philanthropic organizations to design the future.  The strategic imperatives for Keystone include:
Programming and placemaking drive successful outcomes, not real estate.  The best practices associated with these operational strategies should serve as guidelines to both optimize and improve the odds of success across all stakeholders.
Many of the economic, political, and social challenges identified across the Kansas City region can be addressed through the collaborative scale of regional stakeholders' cooperation and engagement.
The planning, development, and operations of the Keystone Innovation District must include a strategic focus on achieving a positive, equitable, and inclusive impact.  This is a long-term regional economic development program focused on bringing the future of education, entrepreneurship, and employment to the community.
To subscribe or listen to AREA's podcast, you can find us on Spotify or Apple Podcast.
Recorded by Let it Fly Media.