AREA's Tim Schaffer interviews Vince Bryant of 3D Development to discuss the ever-changing and updating of the Crossroads district in Kansas City. 3D Development is responsible for many of the most creative and progressively larger projects in the Crossroads.  A few topics covered include the design of healthy buildings with Well; the vision for Grand Place; and the greatest influential Crossroads founders.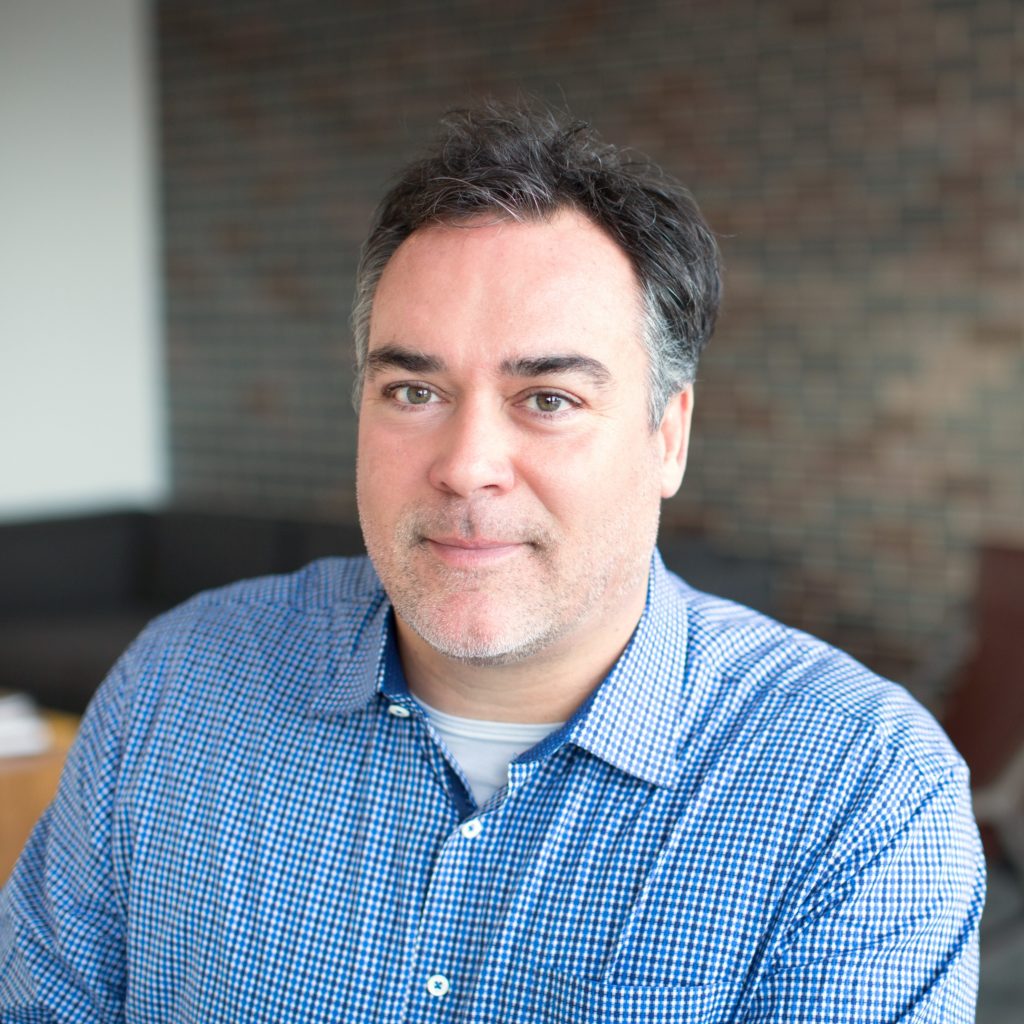 Vince Bryant is the Founder and Principal of 3D Development in Kansas City. Vince has extensive experience redeveloping Kansas City's urban core – the Crossroads Art District.
3D Development builds contemporary spaces with historic elements inspired by the use and character of the original buildings.  Each of their buildings is created for a combination of uses from offices and co-working spaces, to restaurants and event spaces.  Their signature feature for each development is a thoughtfully designed rooftop space to enjoy breathtaking views of downtown Kansas City.
To subscribe or listen to AREA's podcast, you can find us on Spotify or Apple Podcast.
Recorded by Let it Fly Media.