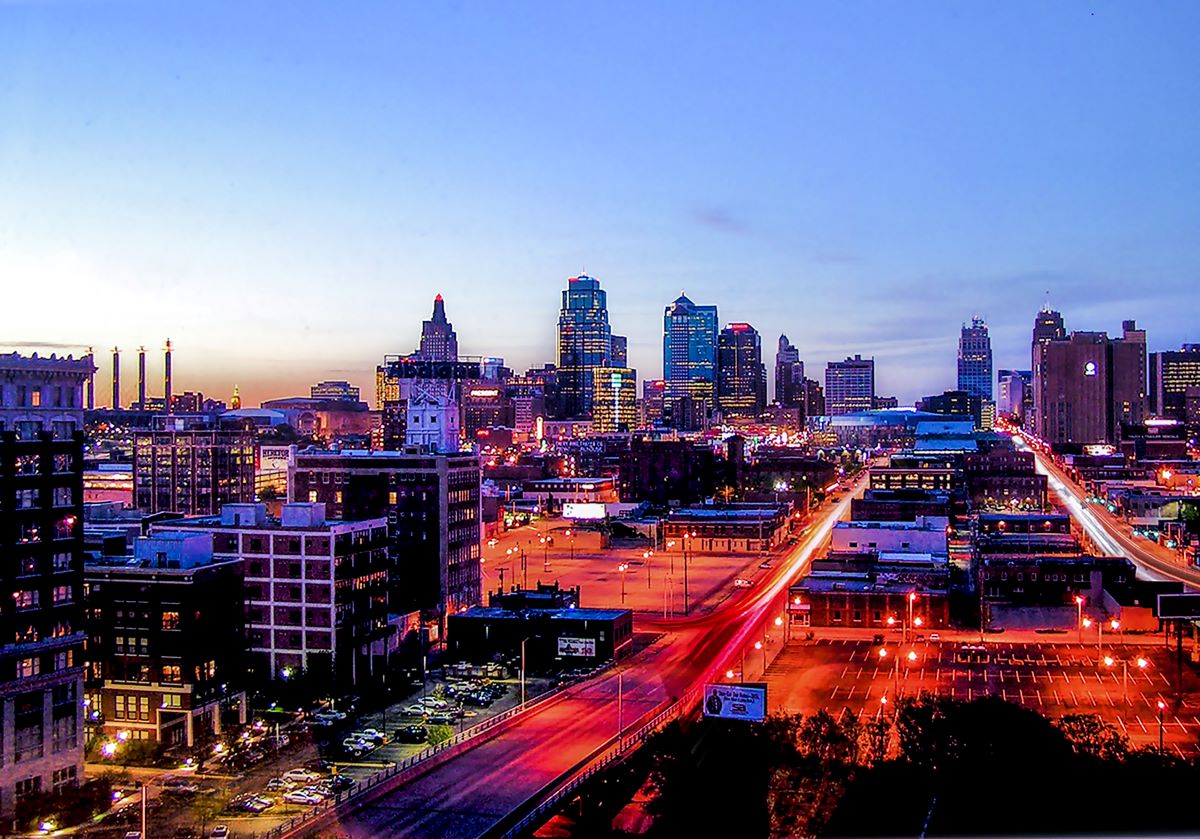 Is the five-day office week over? The 2020 pandemic has many companies talking and thinking about what their futures will look like. Both working from home and being physically present in the office have their perks.  The rise in the technology for video calls and virtual collaboration has made the transition rather seamless for us.  However, we as humans miss and crave the in-person interaction.   The beauty of this "experiment" is that we can achieve the best of both worlds, but there will be a shift in the way we work.  Work in the office is for collaboration, innovation, and meetings, while our work at home is of a more focused nature.
AREA's office broker, Hank Simpson, gives his take on what the future of the five-day office week will look like:
 "While the recent pandemic may have caused employers to adapt to a new way of doing business, I do not believe that it will change what we have come to know for centuries as the five day work week. In my opinion, I believe it only has changed the way in which the employees go about their average day-to-day tasks. During the mandatory work from home order, we all developed habits, routines, exercises, etc. that I believe will stick. Whether it be a mid-morning workout that used to take place after work, a lunch later in the day rather than the norm around Noon, an errand that we would typically put off until after work that was checked off the list mid-day; it seemed like for the first time ever the world was spinning with the mindset that all facets of your life could be blended together inside the typical "work hours" and everything was going to be alright.
 With that being said, I found myself working the "unusual hours" late in the evenings, after dinner, early mornings before the sun came up, and weekend hours, which typically are not what someone would associate with the "five-day office week". The trend that I see happening due to this is a seven-day flex schedule. It allows the individual to have a little more freedom and control of their schedule so long as the productivity does not drop. As a broker who is around many business leaders day in and day out, I have heard numerous times that "sending our employees home to a more comfortable setting has increased productivity." This news may be a bit uncomfortable for an office broker, but if we can help both large and small business owners evaluate efficiencies in the office environment of the future, we will adapt and find creative solutions that add value to our clients."
To view the Kansas City Business Journal's take on the future of the office work week, click here.