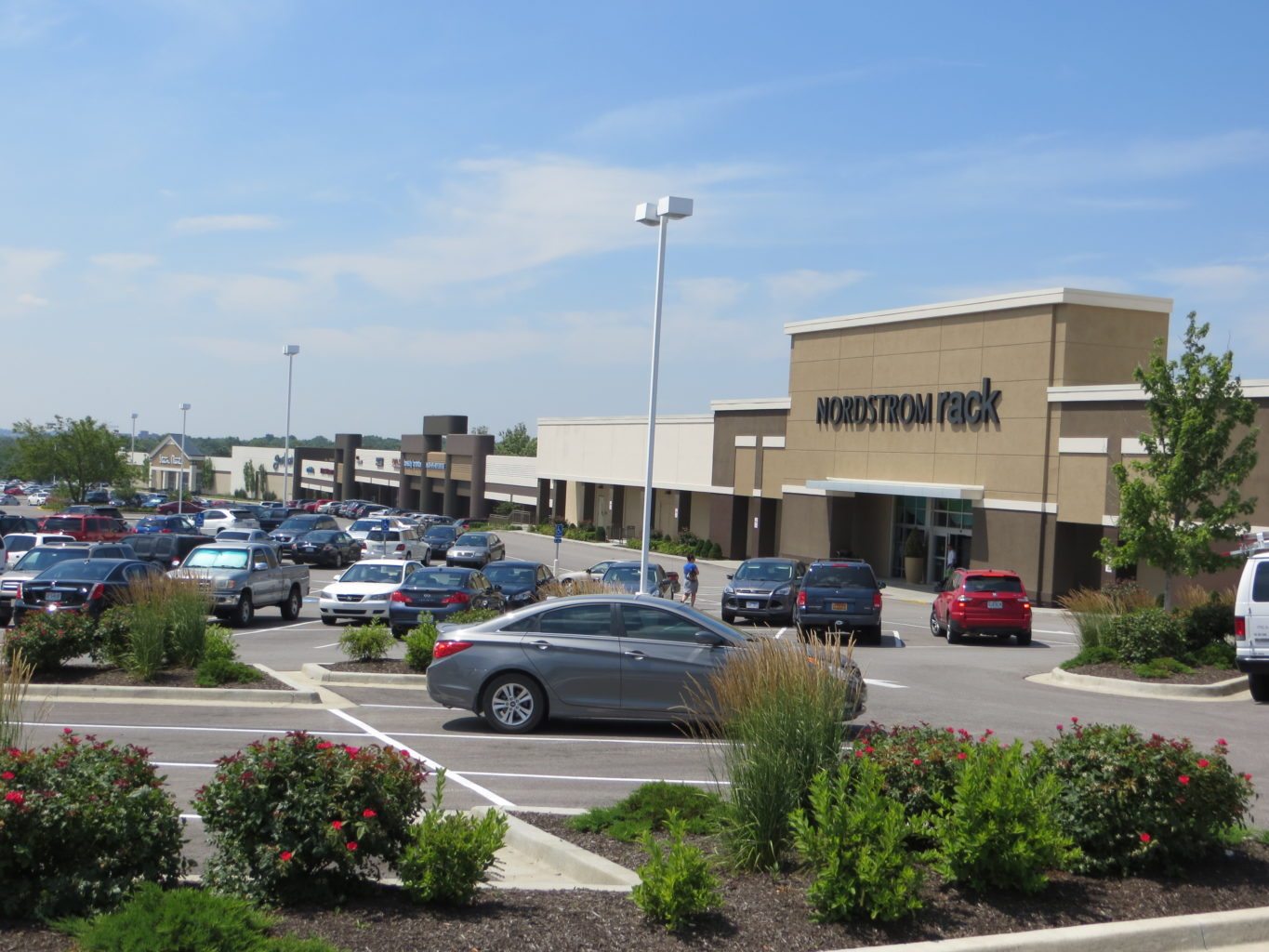 In the midst of what most experts feel are critical times in the brick and mortar retail marketplace, Orchard Corners is proud to announce the securing of three new national tenants that will strengthen an already powerful lineup in Lenexa, Kansas.
TJMaxx and Homegoods have recently signed a long-term lease for a portion of the recently vacated Gordmans space at the southwest corner of 95th Street and Quivira Road.  Both stores are under construction and scheduled to open in Summer 2018.  In addition to the TJX concepts, Skechers, Inc. has recently opened an 8,000 square foot store in the shopping center as well.
Orchard Corners has been owned by the same local partnership of successful businessmen since 1975.  This long-term ownership has stayed consistent with their strategy and approach to making the "right" deals for the shopping center and neighborhood.
For more information, please contact Matt Vaupell or Tiffany Ruzicka.