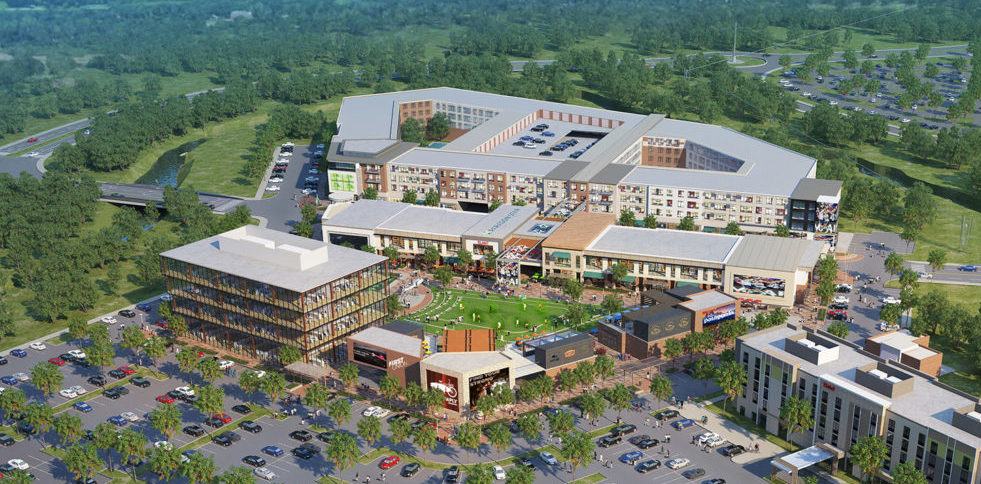 Paragon Star broke ground and announced it's project partners two years ago.  Despite people thinking the developers of the development are fatigued, Paragon Star in Lee's Summit is making progress. $31 million in transportation sales tax revenue bonds have recently been secured to fund roads and infrastructure construction near the 200-acre sports-anchored development in Lee's Summit.
"D.A. Davidson has helped us complete a crucial milestone in the Paragon Star complex. With the bonds being underwritten, we now have the financing to start construction on the new DDI (Diverging Diamond Interchange) at I-470 and View High Drive, new bridges as well as general infrastructure improvements to existing roads surrounding the soccer anchored mixed-use village" said AREA's Ben Short.
Developers are working tirelessly towards the finish line and this hurdle allows the team to ramp up the marketing of the project to developers of the pad sites and to tenants in the Village, now that access and utilities to the site will be provided. "I can't thank our partners, including the city of Lee's Summit, enough for their hard work" said Ben.
The complex will feature 16 state-of-the-art sports fields, 90,000 square feet each of office and retail suites, a hotel, and nearly 400 upscale apartments.
For more information on Paragon Star, click here.
To view MetroWire Media's recent article on the project, click here.