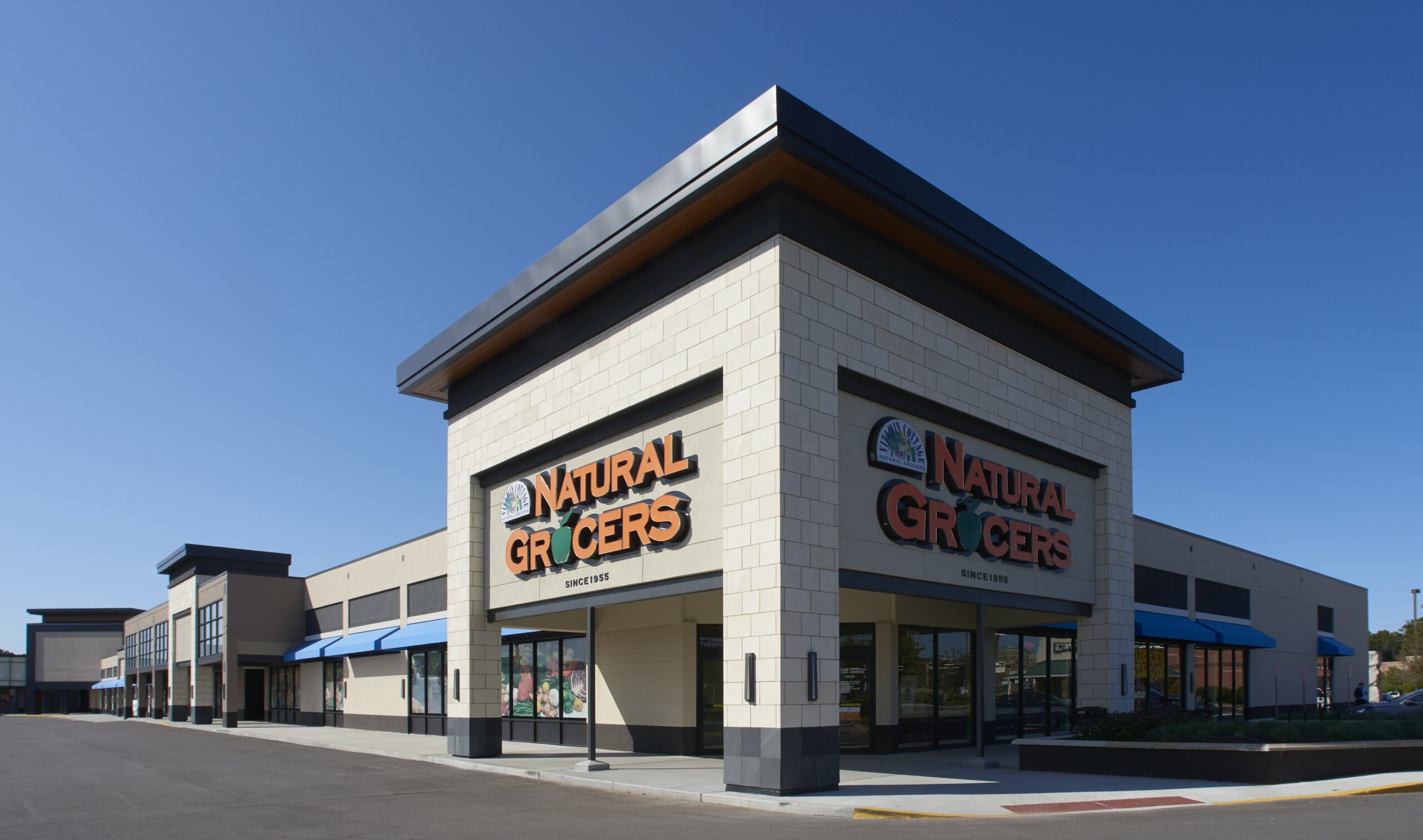 Regency Park, at 93rd Street & Metcalf Ave in Overland Park, has held strong during a tough year for retail. The center has undergone some major renovations as well as signed several new leases and expansions, keeping the momentum going.
The $32 million renovations included new modern façades, lighting, signage, pedestrian improvements and landscaping. Occupancy was around 50% before the purchase and renovations by Mission Peak Capitol, a real estate investor and developer based out of Kansas City, and is now close to 80%.
The most notable new lease at Regency Park is Chiefs Fit, a 37,000 SF fitness facility opening this month. Other leases and openings since the pandemic include Eye Associates, La Fuente Mexican Street Food, Jersey Mike's Subs, Energize OP and Star Nails and Spa. TableTop Game & Hobby expanded and joined forces with Cardboard Café to open a gaming café that offers coffee, cocktails and waffles. Petworks Vet Hospital also expanded to double the size.
Click here for the full article from The Kansas City Business Journal.
AREA's Andy Epstein, Matt Vaupell & Rachel West handle the leasing for Regency Park. Click here to download the leasing package.