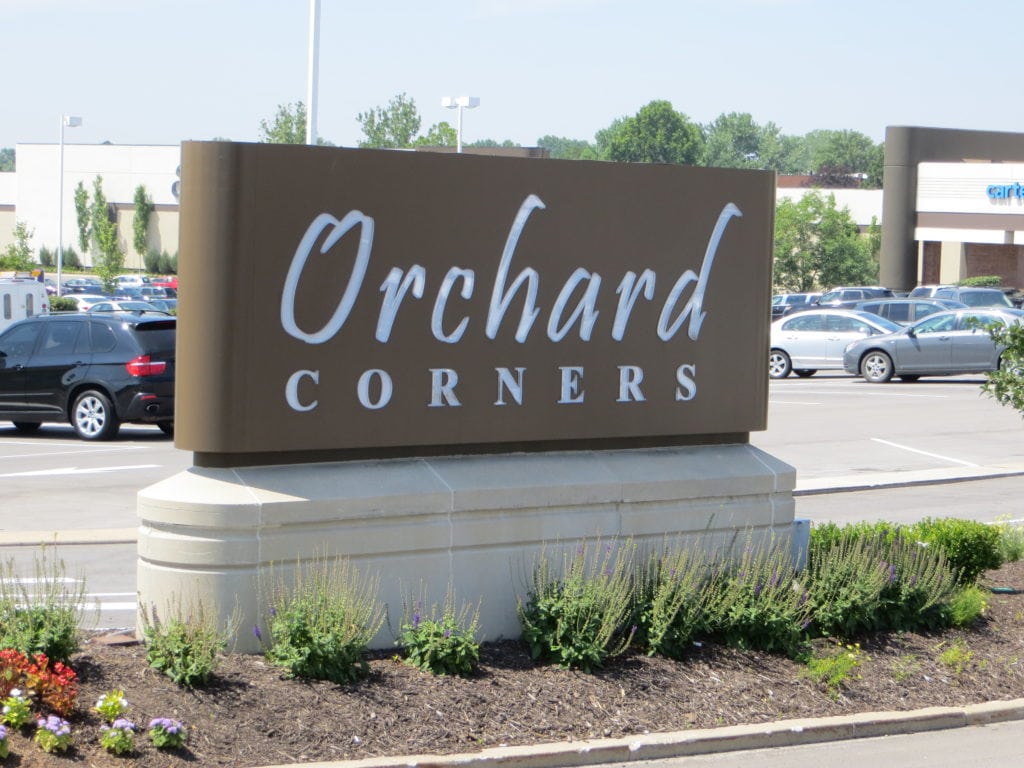 Orchard Corners Shopping Center in Lenexa, Kansas (Suburban Kansas City, MO.) adds a third new national retail tenant!
Some specialists say it's a trying time for brick and mortar retail, but there are no signs of slowing in Orchard Corners. The former Gordmans space has been quickly filled by three popular junior anchor tenants.
Michaels has recently signed a long-term lease for the remaining portion of the vacated Gordmans space at the southwest corner of 95th Street and Quivira Road. Michaels joins national tenants TJMaxx and HomeGoods, which are scheduled to open in Summer 2018. The center also features Nordstrom Rack, Carter's, Beauty Brands, Bo Lings, Skechers, and more. The addition of Michaels to the already bustling center solidifies Orchard Corners' position as a popular hub for retail needs.
Orchard Corners is unusual, as it has been owned by the same local partners since 1975.  This long-term ownership has stayed consistent with their strategy and approach by consistently reinvesting, upgrading landscaping and lighting, and remodeling. Orchard Corners continues to be one of the most successful shopping centers in the Greater Kansas City area.