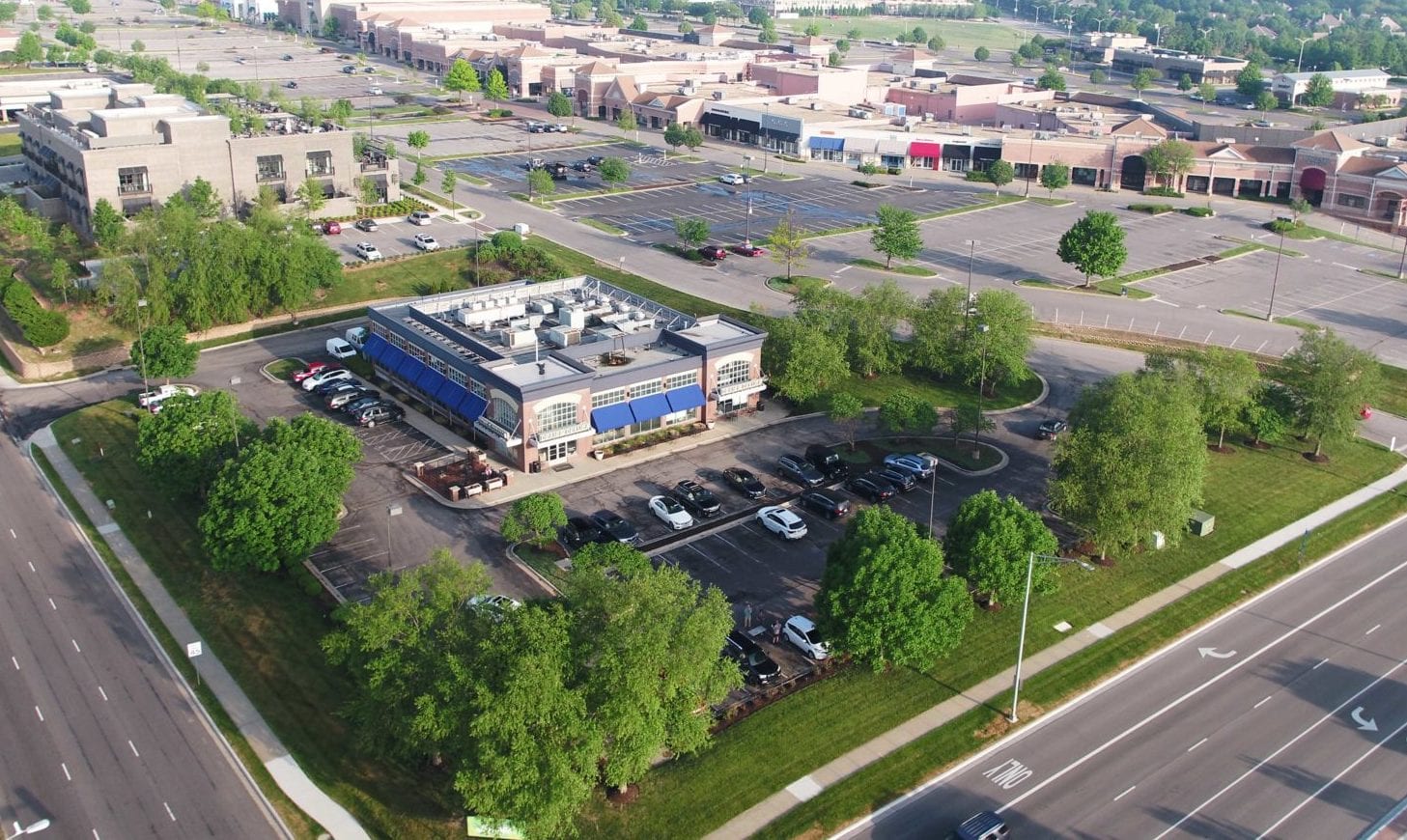 Extra, extra, read all about it! JPMorgan Chase Bank, the largest bank in the United States, announced they will be opening two locations in the Kansas City area. While the bank has had a presence in Kansas City with their middle-market banking team, they have never operated a full retail branch in the area. One of the two inaugural locations will be at the former Dean & Deluca building at 4700 W 119th Street (listed by AREA). The former Dean & Deluca building, a prime outparcel adjacent to Town Center Plaza hit the market less than a year ago.
"We had a lot of interest from premier retailers due to its high-profile location," AREA's Scott Miller said. "Everything from restaurants to service retailers and soft goods retailers looked at the space. Ultimately the best fit for everybody ended up being JPMorgan Chase."  This is just the beginning of Chase's expansion into the market. Another location will open at 7701 State Line Road, with an estimated 15 more branches to come to the area.  This is a major bonus to the market, as this only creates more jobs for our residents and better access to credit.
Scott Miller and Adam Blue were the agents on the lease transaction. To read more on the transaction in the Kansas City Business Journal and MetroWire Media, click here and here.