Eat Fit Go, a restaurant with a healthy solution to on the go eating, will enter the Kansas City Market this year. They will open 4 locations on both the Kansas and Missouri sides, with their first locations opening by the end of the year.
Eat Fit Go offers prepared meals that are made fresh daily, never frozen. They are high protein, allergy-friendly, free of preservatives and added ingredients. The chef-driven menu is designed for the meals to be taken from their refrigerators to go, but the restaurants will have seating and microwaves for a dine-in option. Eat Fit Go also offers catering and meal plan options.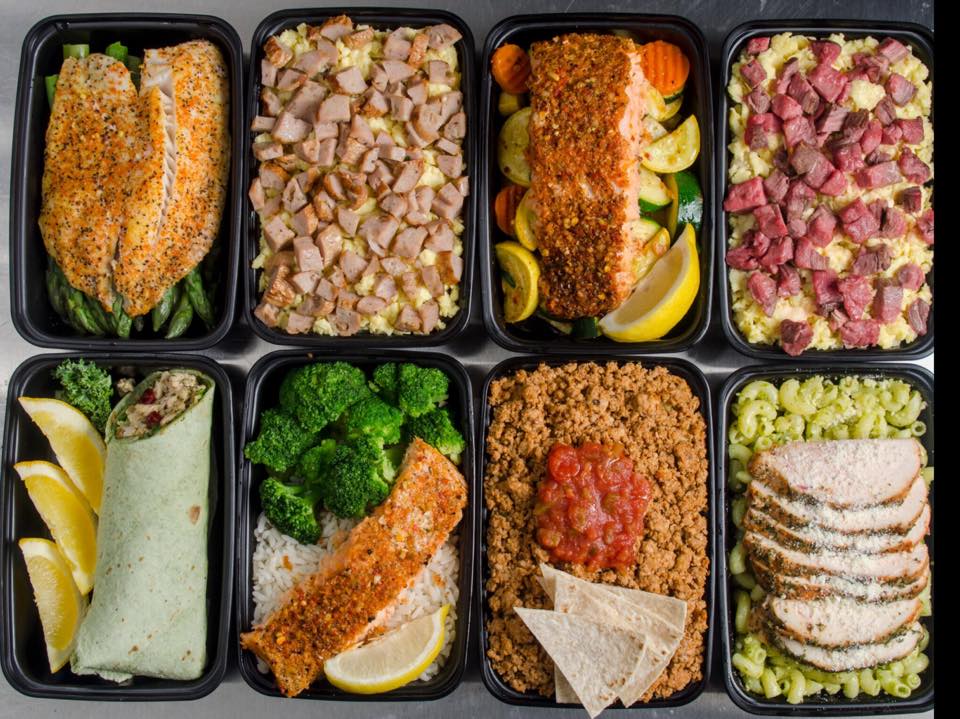 Their Kansas City locations will include Hawthorne Plaza, Corinth Square, Board of Trade Building and Woodside Village. "We are really excited to be in Kansas City," said Director of Brand Management, Sara Huse. "We feel there's a need for a food revolution and people need healthy choices."
Eat Fit Go is based out of Omaha, NE and has expanded its brand across Nebraska into Iowa, Kansas, Missouri and Arizona. Tiffany Ruzicka of AREA represented Eat Fit Go in their expansion into the Market.
For more information about Eat Fit Go and their products, check out their website, eatfitgo.com.