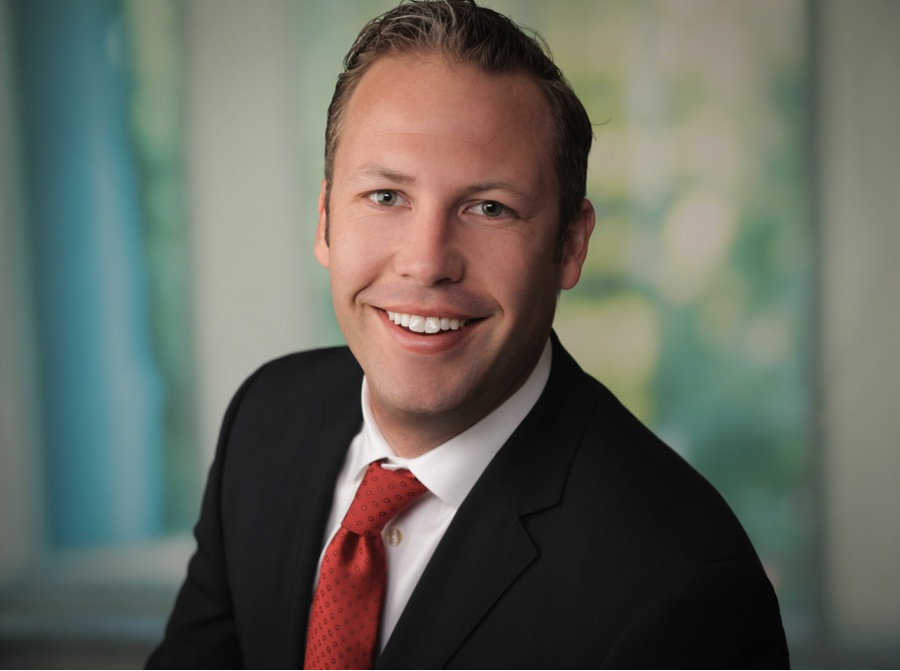 Kennyhertz Perry is a business and litigation law firm representing clients in an array of industries assisting business owners and entrepreneurs. Veteran Kansas City lawyers, John Kennyhertz and founding partner, Braden Perry, have built a firm that provides a unique mix of top law firm quality expertise, practical experience, and pragmatic business solutions.
John previously served General Counsel for a Kansas City-based private equity firm, and now focuses his practice on business transaction and corporate law matters. He has extensive experience in the areas of domestic and international e-commerce; debt collection; consumer data privacy; ACH and payment systems; MSB licensing; online marketing and lead generation.  John advises clients on federal statutes and regulations, including Fair Debt Collections Practices Act (FDCPA), Gramm-Leach-Bliley Act ("GBL"), Federal Trade Commission ("FTC") and Consumer Financial Protection Bureau ("CFPB") compliance issues.  He provides a unique blend of legal, technical and practical business advice.
To subscribe or listen to AREA's podcast, you can find us on Spotify or Apple Podcast.
Recorded by Let it Fly Media.