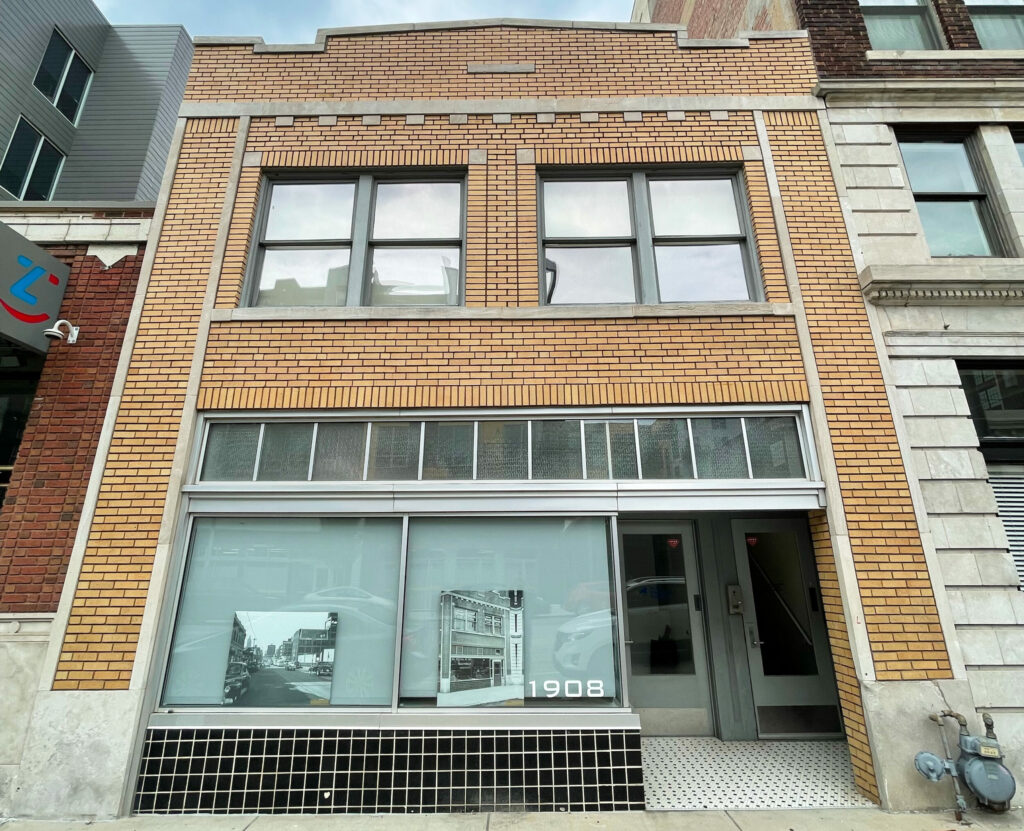 The former Pendergast Building, located at 1908 Main Street has a new owner. Scissors & Scotch, a men's hair grooming experience salon, will now call the building home.  After a several year search, due to the pandemic, the franchisor found its perfect place for its corporate office headquarters and training center. Once open, barbers and stylists will undergo training on the new headquarters' ground floor, which Scissors & Scotch will design to resemble one of its shops, with features such as dark wood accents and polished concrete floors.  "We wanted something that was functional, that we were proud to show off, fit the vibe of our shops, and also a place where we could do everything we wanted to do for training in one space," said Sean Finley, co-founder of the franchise.
Scissors and Scotch aims to have the training center open and operating by the fourth quarter of 2022, with its corporate offices opening shortly after in the first quarter of 2023.  With three Kansas City area locations already open, Scissors & Scotch's offers men's haircuts, shaves and grooming with spa-like services, such as a steamed towel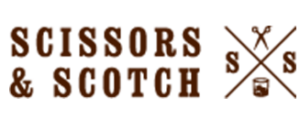 treatment, scalp massage and "face refresher." Customers also may imbibe beer, coffee, or cocktails from its full-service bars.
AREA's Jay Hawkins, Sean Craven & Tim Schaffer represented Mission Peak Capital in the transaction. To read more in the Kansas City Business Journal, click here.