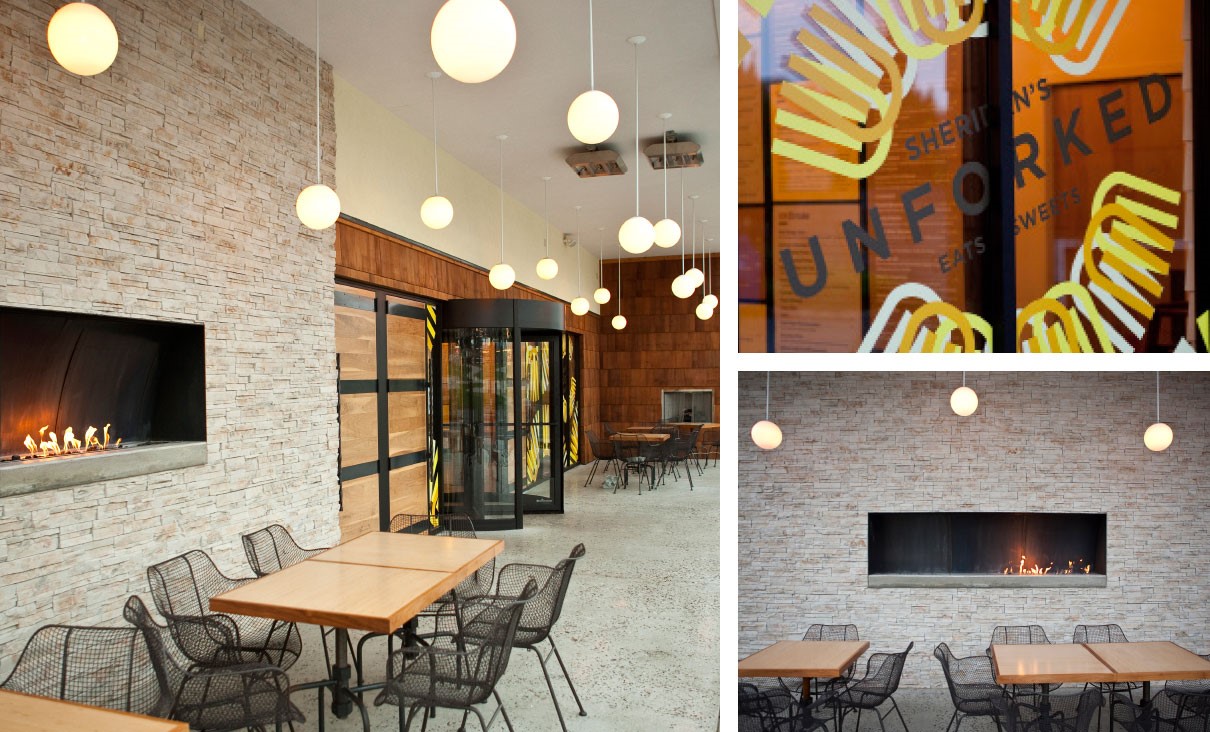 Local foodies rejoice! Unforked will be completing the impressive retail lineup at Woodside Village thanks to AREA brokers, Tiffany Ruzicka and Andy Epstein. Unforked is a local hot spot featuring a full menu with options ranging from "barking pig" tacos to 100% akaushi beef burgers to kale salads, and of course, Sheridan's frozen custard. All their food items are crafted with local and seasonal ingredients. The popular eatery is opening its third location, following their existing locations at 119th & Blue Valley Pkwy in Overland Park and inside of Crown Center in Kansas City.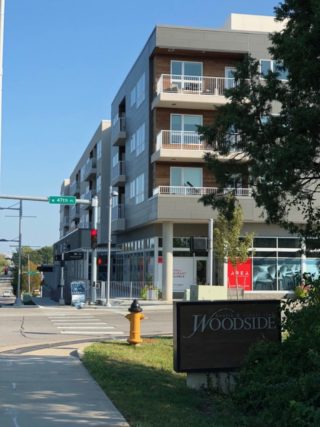 Unforked's newest spot is a 4,170 SF space on the southwest corner of Woodside Village shops at 47th Place & Rainbow Boulevard in Westwood, KS and will include an outdoor patio. The restaurant joins Blue Sushi, Eat Fit Go, The Roasterie, Ulah Men's Apparel and Home Furnishings, Shelby Harrick Salon, and Blue Valley Physical Therapy. Woodside Village integrates the Woodside Health & Tennis Club with 333 luxury residential units on top of the 36,000 SF of retail shops.
The new location will offer Boulevard Beers, FrozUN Margaritas and other specialty wines and beverages. It will also feature a grab UN go counter for quick lunches, those leaving their workouts or just passing on their way home.
Tiffany represented Woodside Village in this transaction, and Andy represented Unforked.
To check out their menu, visit Unforked's web site here.