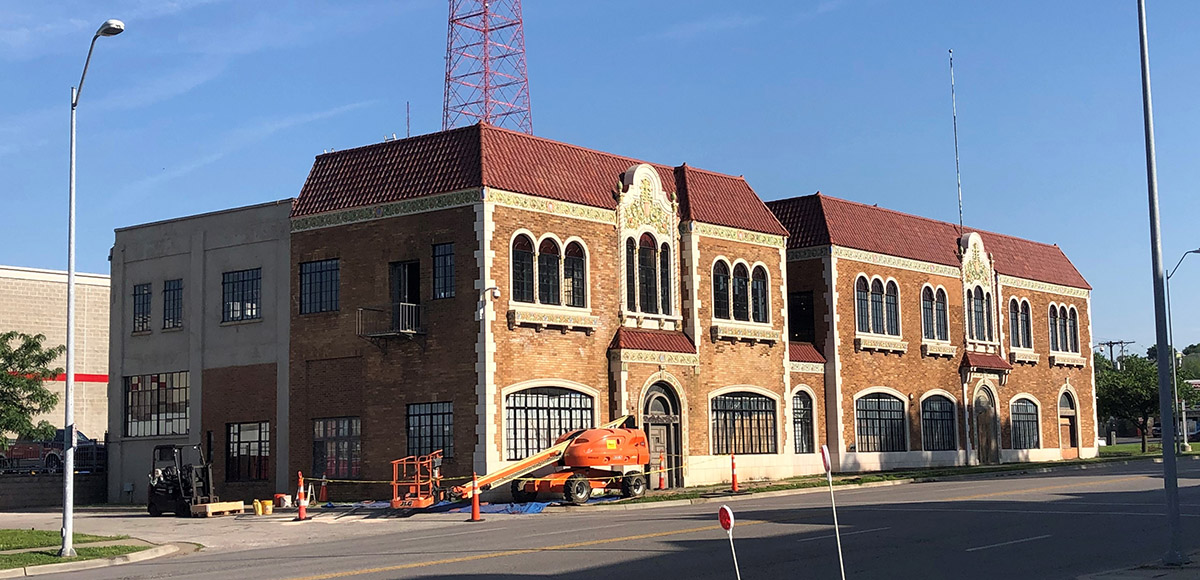 AREA Real Estate Advisor's Tiffany Ruzicka is proud to have helped Hand & Land join the women-led business lineup at the newly restored Luzier Cosmetics Building at 3216 Gillham in Kansas City.
Butch Rigby is the developer on the 17,600 SF building, that is being repurposed into restaurant, retail and office space. Rigby says it has been one of the most challenging of his renovations. The 2-story building was designed by renowned female architect Nelle Peters in the late 1920's for Luzier Cosmetics before standing vacant for almost 20 years. Rigby is focused on preserving the architecture as much as possible.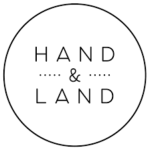 Hand & Land will take 1,700 SF on the south side of the building. The lifestyle shop, which opened at Park Place in Leawood in 2015, will be moving to their new location this fall. Hand & Land owners, Jessica Moler and Nicole Lobdell, are dedicated to offering natural and organic beauty products, essential oils, jewelry, home goods and gifts.
Other tenants at the Nelle Petters building include 2 concepts from Filling Station founder and Unbakery owner, Robin Krause. Billie's Grocery, a restaurant featuring healthy American cuisine will occupy 4,500 square feet on the second floor. Apothé, a traditional apothecary will occupy about 1,000 square feet on the first floor.
The remaining first and second floor spaces are in lease negotiations and the building is set to open this fall.
To learn more about Hand & Land and the products they sell, check out their website.