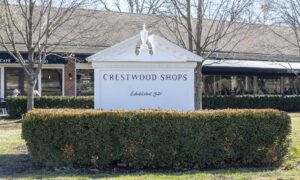 Long before strip malls were popular, Crestwood Shops was built as a one-stop shopping strip.  In 1921, J.C. Nichols opened his first neighborhood shopping center.  Kansas City was rapidly expanding, with one of its newest subdivisions being Crestwood.  The area that was previously just pasture and land was developed into the shopping strip with the classic American colonial style in mind.  The original stores were at the west end of the property on 55th & Brookside Blvd (Aixois) and within a few years the remaining storefronts opened along 55th Street east to Oak Street.
Crestwood was known to be easily accessible via the Streetcar line, as well as parking right in front of the stores.  Through the years, the shops have had a tremendous variety of businesses, including restaurants, bookstores, gift shops, clothing boutiques, a music school, cold storage lockers, to name a few.  Individually and locally owned is the standard for the center, and they have never deviated from it.
To celebrate the shops centennial, the store owners will be going back in time to the roaring 20s for three days of nonstop shopping and fun!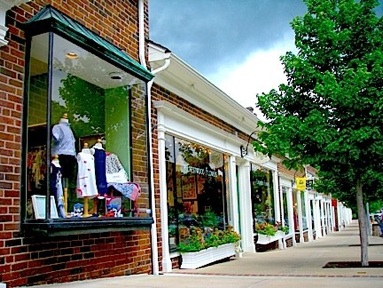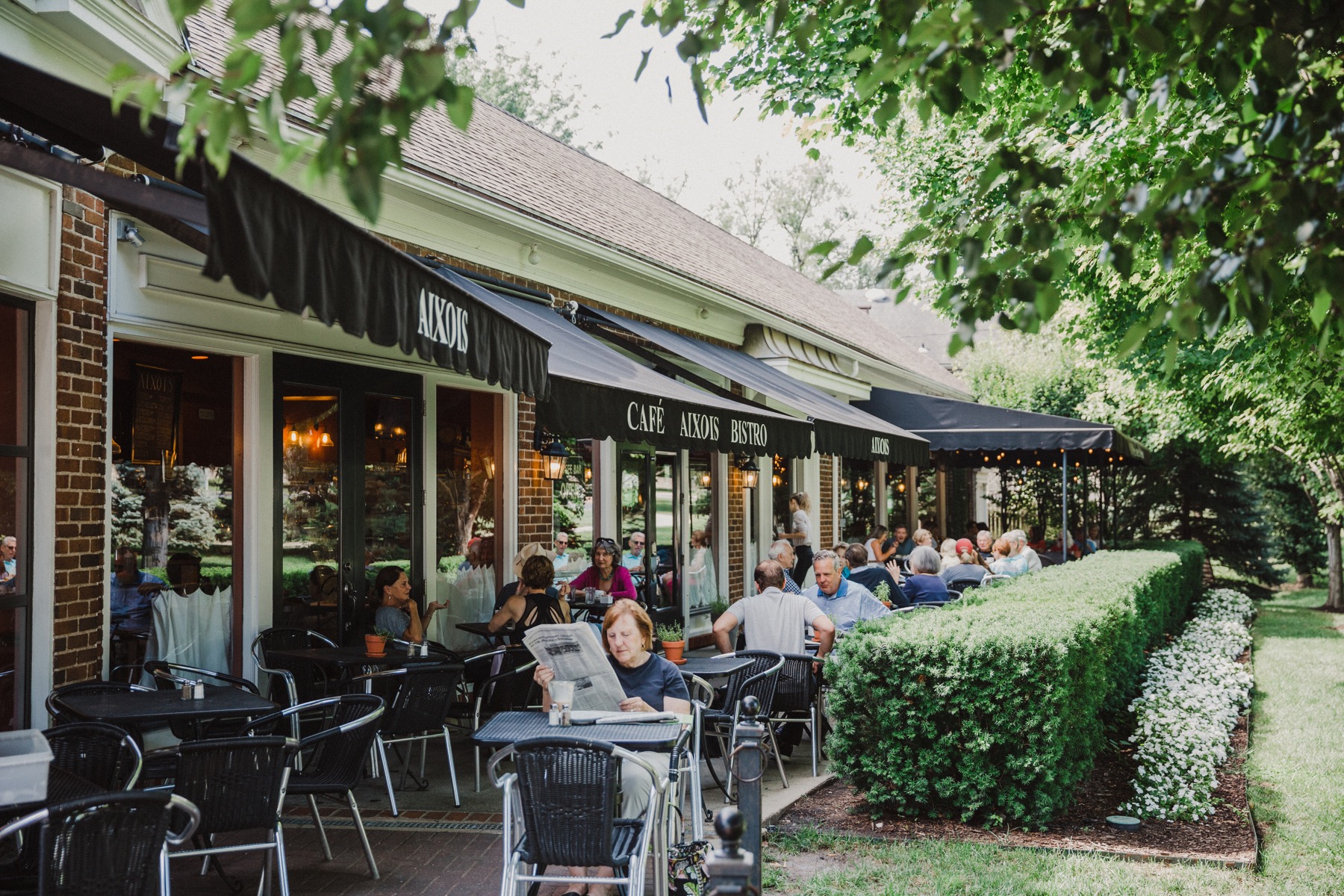 Thursday, October 7th
– 5PM – 8 PM Roaring 20s themed block party, live entertainment with extended shop hours
Friday, October 8th
– Normal shop hours from 10 AM – 5 PM with each shop having 1920s demonstrations
– 11 AM & 3 PM – William Worley will speak on the history of Crestwood
Saturday, October 9th
– Street Festival! 55th Street will be shut down to accommodate food trucks, vendors, Guadalupe dancers and a Jazz trio. KC Pet Project will be on site with pet adoptions and retail throughout the day.
AREA's Property Management team manages the shopping strip.