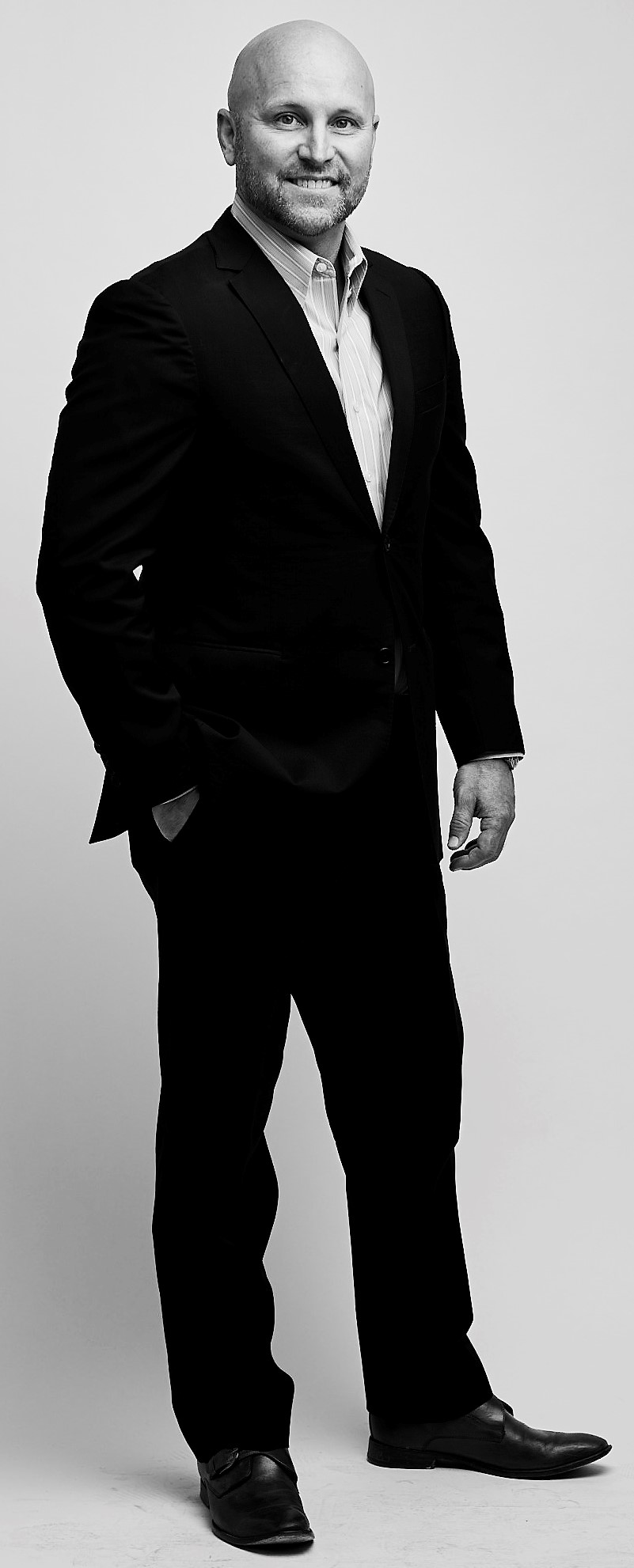 Brad Woods
Entertainment and Experiential Retail Specialist
EXPERTISE AND SPECIALIZATION
Brad Woods joins the AREA team as an Entertainment and Experiential Retail Specialist.  He brings over 20 years of experience in business development, client strategy and project management, coupled with a proven track record of year-over-year revenue growth working for both startups and Fortune 100 companies. His passion for complex challenges, creative direction, cutting-edge research, technology, and forward-thinking solutions is what drives him, and allows him to maintain long-term client relationships by bringing their visions to life.
Brad has a diverse range of experience with clients in various market segments, including cinema, theme parks, retail, office, and industrial manufacturing.  His primary area of expertise is with location-based entertainment and experiential retail clients. He brings a wealth of knowledge and understanding of other retail industries such as hospitality, next-generation mixed use, and shopping destinations that create world class experiences through technology and amenities.
He thrives on developing and maintaining long-term client relationships and has demonstrated this through his high-profile partnerships at Disney, AMC, Universal Studios, Live Nation, Eldorado Resorts, BassPro/Cabelas, Cinemark, Helzberg and many architecture and general contracting firms both nationally and locally.
Brad is a graduate of the University of Kansas with a degree in Aerospace Engineering, and lives in Overland Park, KS with his wife and their four children.  He enjoys coaching his kids' sports, hunting, fishing, and time at the lake.
PROFESSIONAL AFFILIATIONS
State of Kansas Licensed Real Estate Salesperson
State of Missouri Licensed Real Estate Salesperson