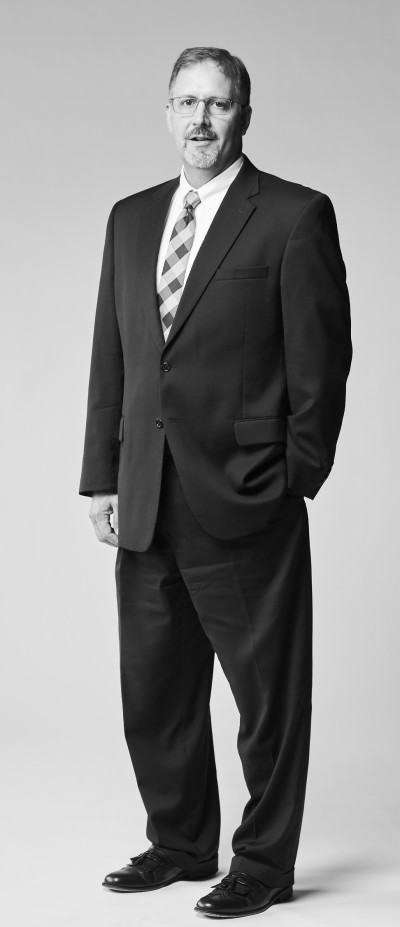 Doug Grossenbacher
Vice President, Director of Property Management
Doug joined AREA Real Estate Advisors in 2016. He has been managing property and facilities in the Kansas City market since 1994.  His many years of property management experience in Kansas City have helped him develop an extensive network of vendor and contractor contacts, both locally and nationally.
Prior to joining AREA, Doug was the Managing Director of Asset Service for CBRE in Kansas City. He was responsible for the operations and growth of CBRE's Kansas City portfolio, as well as having oversight of CBRE's Asset Services group in St. Louis. The managed portfolio spread to other cities as well: Lawrence, Topeka, and Wichita Kansas; Columbia and Springfield, Missouri; Des Moines and Dubuque, Iowa; and Lincoln, Nebraska. His responsibilities included property management, leasing, tenant relations, staff development, project and construction management, technical services, risk management, purchasing, energy management and financial reporting. During his five-and-a-half-year tenure at CBRE revenue grew by an average of 14% per year and the square footage under management more than doubled to 12 million square feet.
Doug has significant past experience having managed headquarters facilities for the following companies:
AMC Movie Theaters
Kiewit Power
Burns & McDonnell
BKD Accounting
FAA and Federal Transportation Regional Headquarters
BATS Global Markets
Hill's Pet Nutrition
Prior to joining CBRE, Doug spent ten years with Opus, a developer, builder, and owner of commercial real estate. Doug established Opus's Kansas City property management office, eventually growing to a portfolio of over one million square feet of Class A office space. Working with the development group, Doug had the opportunity to participate in the design-build process and commissioned seven new office buildings in the Kansas City market.
Doug's career has also included Operations Manager at City Center Square, a 625,000 SF downtown office building in Kansas City with Cohen Esrey and Colliers Turley Martin Tucker.
Before entering the field of commercial real estate, Doug worked for Kansas City Power & Light Company (KCPL). During his tenure, he managed all of KCPL's corporate facilities, totaling more than one million square feet. Before joining the KCPL Facilities Management Department, he spent eight years in power plant operations, which provided him with significant expertise in the areas of power generation and distribution. He gained valuable, first-hand emergency response and disaster recovery experience as well.
Doug has a strong technical and business background, possessing both a Mechanical Engineering Degree from Kansas State University and a Master of Business Administration from the University of Kansas.