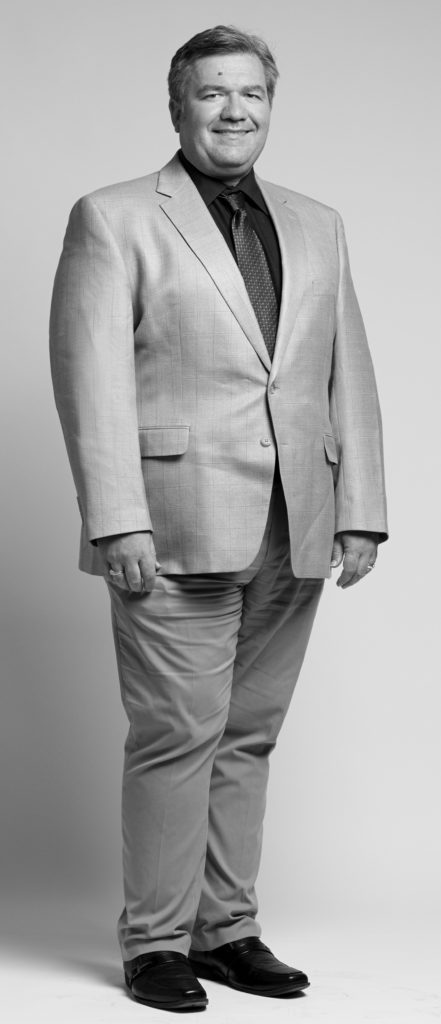 Jeremy Rogge
Property Accounting Manager
Jeremy Rogge joined AREA Real Estate Advisors in 2019 as our Property Accounting Manager.  Jeremy uses his expertise as part of the property management team in the preparation of financial packages.  His objective is to support the client and manager through the preparation of monthly financial reports. He uses his knowledge of software such as MRI, Kardin, Yardi, and MS Office to help meet the deadlines established by the clients. Jeremy is also involved in the preparation of budgets, as well as submitting quarterly projects (re-forecasts/projections, etc.) and audit requests from the client.
Jeremy brings over 18 years of experience to our Property Management team.  He began his career in 2001 with Kessinger / Hunter as a Senior Property Accountant. Prior to joining the Kessinger / Hunter team, he was an Accounting Manager for Heritage Labs in Olathe and a Staff Accountant for Blue Beacon International.
Jeremy is a graduate of Kansas State University with a bachelor's degree in Business Administration & Accounting.