Click below to listen to AREA's Tim Schaffer's interview with Tim Barton of Edison District. Barton shares his inspiration for creating Edison District's true walkable area—the first of it's kind in Johnson County— and what is attracting Edison District's tenants. Tim squared also touch on how Strang Hall, Edison District's authentic chef collective, offers data driven creativity to form a successful and dynamic business models.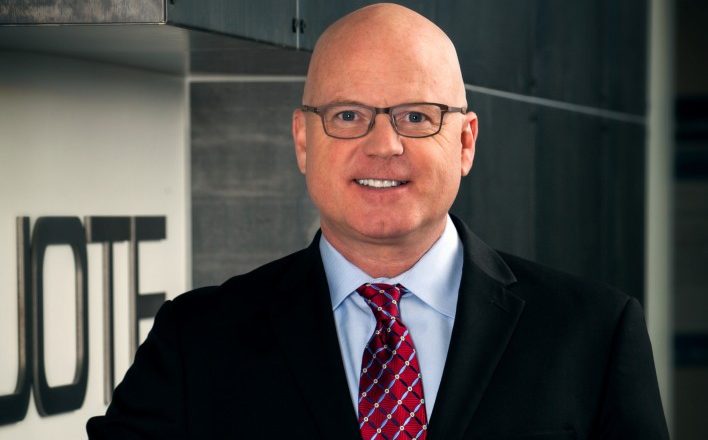 Tim Barton holds many titles and is a mentor and investor in startups. Currently he is the visionary and developer for Edison District in Downtown Overland Park. He's also the founder of Menlo Food Labs, a unique chef-driven food collective, who's first location is Strang Hall at Edison District. Barton's resume also includes creator and founder of Edison Spaces, a flexible workspace option for startups and small companies, with two locations in Overland Park.
Barton is best known as the founder of Freightquote, which he started in 1998. Freightquote is an online transportation broker of freight services throughout North America, the largest in the world.
To subscribe or listen to AREA's podcast, you can find us on Spotify or Apple Podcast.
Recorded by Let it Fly Media.