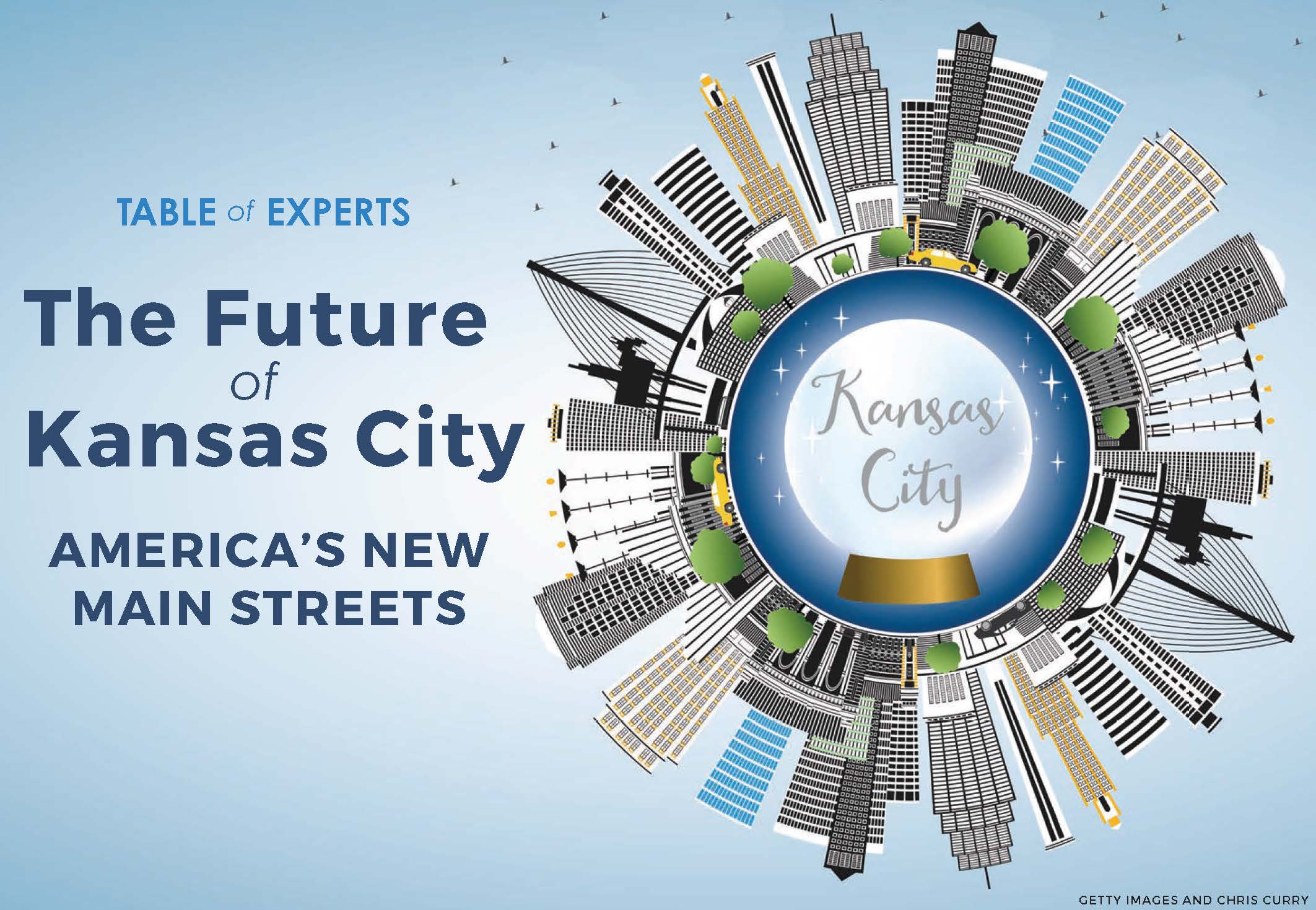 AREA's Sean Craven recently had the opportunity to sit on the Table of Experts panel for The Kansas City Business Journal's Future of Kansas City: America's New Main Streets. President and CEO of The Downtown Council of Kansas City, Bill Dietrich, moderated the panel, who's focus was on economic development and positioning the KC metro for continued growth. The discussion followed a national virtual event led by best-selling author, economist and urban studies theorist, Richard Florida.
Some of the topics discussed included getting people back in the office; enhancing collaboration with hybrid work model; attracting new talent for the future; how small & mid-size companies are navigating the changing business climate; downtown development catalysts; neighborhood connectivity and the Kansas City Streetcar.
A few key takeaways from this discussion:
Employers are now competing for talent with the home office. Is a company willing to offer that work-life balance and what does their employees' time spent in the office look like? Employers are focusing on flexible floor plans, quality amenities and break areas to promote collaboration and mimic home offices.
The remote or hybrid work model works for many, but not all. The mentor-mentee and training relationships suffer from this business model, especially for the younger employees who are not trained or proficient and don't yet know their goals. They need an environment where they are making business contacts with people that can help them with their careers.
Many companies are also planning and thinking about what the next generation of talent will want when they enter the workforce. They are making decisions based on both the environment within their office as well as outside of it. Are there entertainment and restaurant options outside their front door? Are they downtown or in a walkable neighborhood?
There are development challenges with construction costs and mixed incentive perceptions that may hinder the development progress that our city is making. Without development incentives, the types of projects being built in our city may not be the cutting-edge and forward-thinking projects that our city wants and needs.
Over the last 15 years Kansas City has made its urban core more attractive to employees and residents with projects like The Kauffman Center for the Performing Arts, T-Mobile Center, the future waterfront stadium for the KC Current Women's professional soccer club and the Kansas City Streetcar. The Streetcar line is creating real estate development opportunities, but is also an investment in public transit, with a predisposition that is changing. This change and acceptance of public transportation may change the elements of future development projects in the sense of parking needs now versus five years from now.
In the next five years Kansas City needs to focus on connecting neighborhoods. The streetcar addition will further advance this. We also need to focus on creating more public spaces downtown. Urban area investments create a synergy that sparks development, more investments, additional amenities and a sense of community. An important urban catalyst could be the investment in a downtown ballpark for the Kansas City Royals.
America's New Main Streets discussion also featured co-panelists Brian Hoban, chief commercial banking officer for Country Club Bank's and Doug Stone, attorney for Lewis Rice LLC's .
Click here to read the full discussion. Click here for the PDF version of the article.