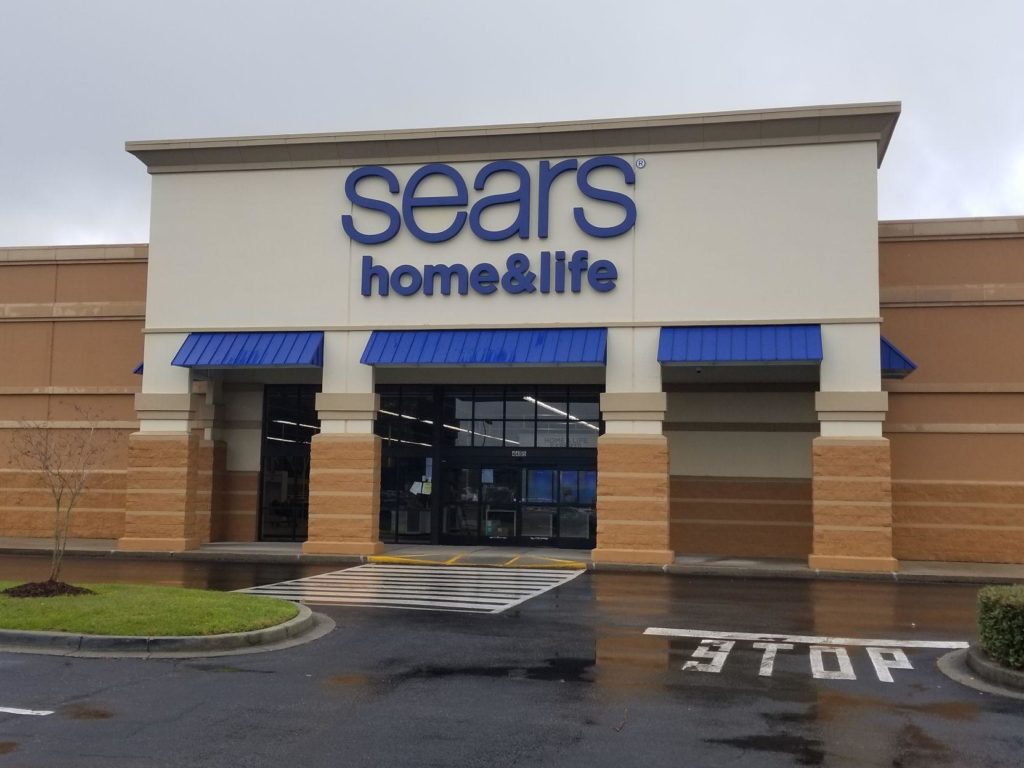 Sears will open its first round of a new, smaller store concept next month, with one of the first locations in Overland Park. Called Sears Home & Life, the smaller stores (10,000-15,000 SF) will focus on mattresses, major and small appliances and home services.  It will offer integrated retail services including online purchase kiosks, free store pick up on items ordered online, in-vehicle pickup options, and Home & Life experts available to explore how appliances will look in customers' homes.
The Overland Park location is one of 3 stores that plan to open over Memorial Day weekend. It will be located in The Fountains Shopping Center, in the former Crowley Furniture space at 119th Street & Lamar Ave. AREA's Rich DuVall and Joanna Shawver, of The Shawver Group represented Sears in this transaction. Block Real Estate Services LLC represented the Landlord. The other two locations to open that weekend are in Lafayette, Louisiana and Anchorage, Alaska.
To read full articles on Sears' new concept- Click here for the Kansas City Star and here for The Kansas City Business Journal.