In AREA's third podcast episode, Tim Schaffer interviews Jason Swords of Sunflower Development Group to discuss the development of downtown Kansas City. A few topics covered include incentives; opportunity zones; challenges and opportunities in the next year; and of course, baseball!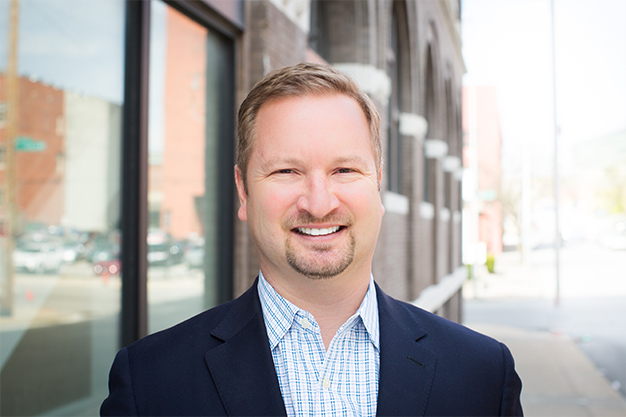 Jason Swords in the Founder and Principal of Sunflower Development Group in Kansas City. He has led Sunflower Development Group to award-winning success in revitalizing urban communities. Jason's passion for preservation and tireless commitment to big ideas is ingrained in everything Sunflower does.
Sunflower Development Group focuses on urban development projects in areas that are often overlooked. The historical real estate development firm has had a major impact in bringing areas of town back to life that haven't seen activity in years.
To subscribe or listen to AREA's podcast, you can find us on Spotify or Apple Podcast.
Recorded by Let it Fly Media.