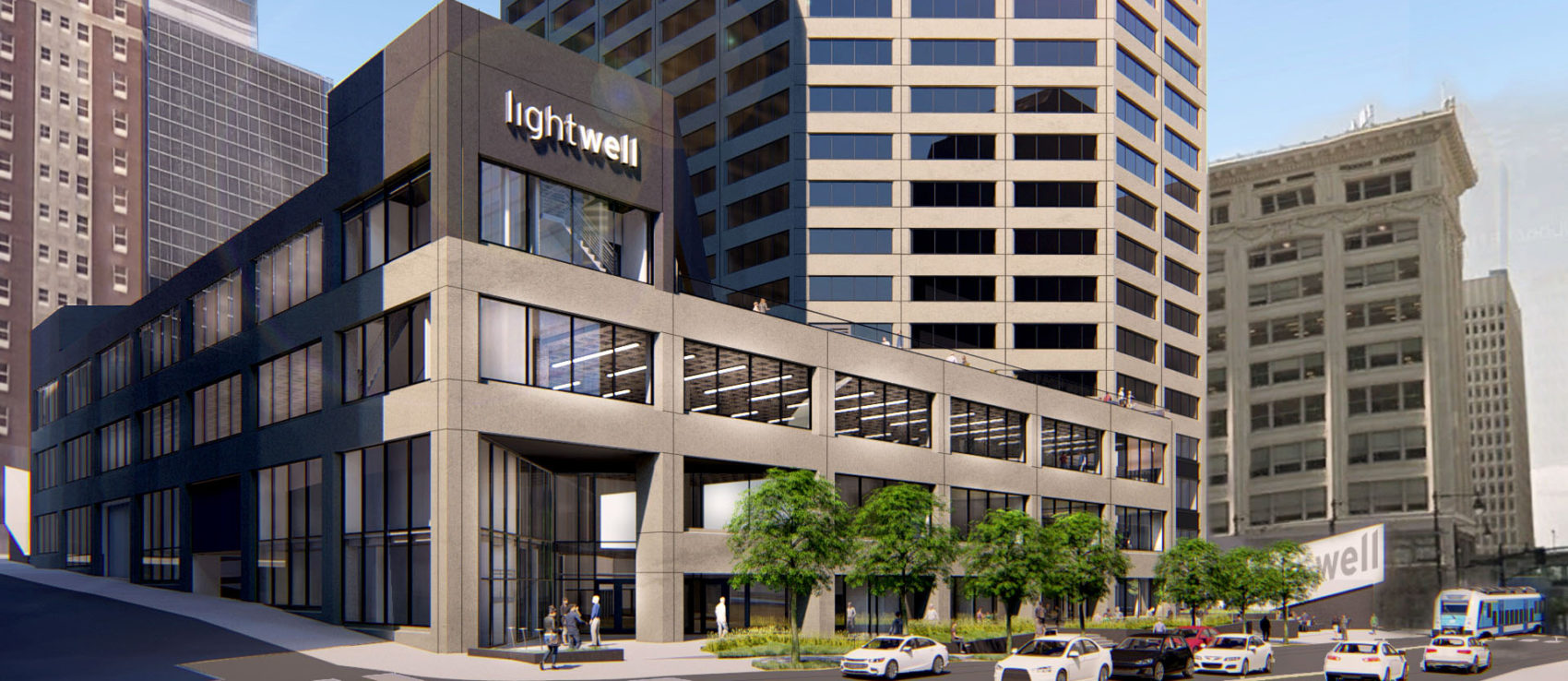 Seven area law firms have committed to long-term office leases within the lightwell building (formerly City Center Square) in downtown Kansas City.  The transactions represent more than 10% of the 30-story building's rentable square footage.
"As we continue to reposition the lightwell, we're thrilled to see so many of our long-time tenants have taken notice and locked in their space for the long-term," said Basel Bataineh, vice president at Somera Road.  "We're providing our tenants with next-generation space that will help them grow their businesses, as well as recruit and retain talent in the heart of Downtown KC."
In total, the leases represent more than 67,000 SF of Class-A office space and include the following tenants:
– Arnold, Newbold, Sollars & Hollins PC
– Dollar Burns & Becker, LC
– Ensz & Jester, PC
– Graves Garrett, LLC
– Mauer Law Firm, PC
– Walters Renwick Richards Skeens & Vaughan, PC
– Davis, Bethune & Jones LLC
These firms have been in the building for an average of 23+ years.
"The lightwell building is one of the area's most visible renovation projects, thanks to its size and location in the heart of downtown Kansas City," said Tim Schaffer, president of AREA Real Estate Advisors.  "Current tenants have been promised upgrades for years by previous owners. Thanks to Somar Road, the building will soon be an innovation hub for tech, law, marketing and the like, as well as a reflection of what it was originally intended to be with great architecture, location, parking access and dining options."
AREA's Tim Schaffer, Hank Simpson and Sean Craven represent lightwell.  To download the leasing package, click here.  To read the article published in the Kansas City Business Journal, click here.