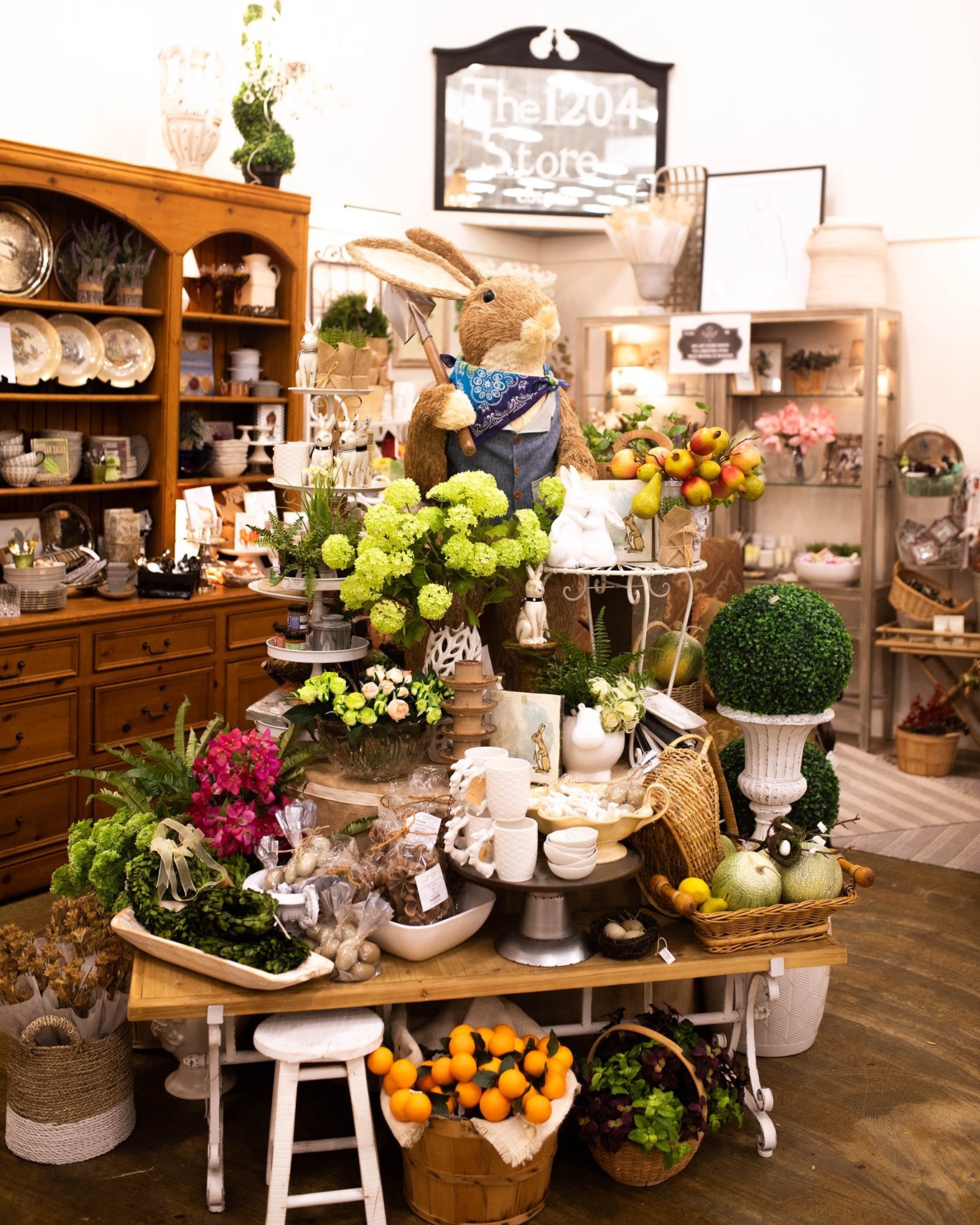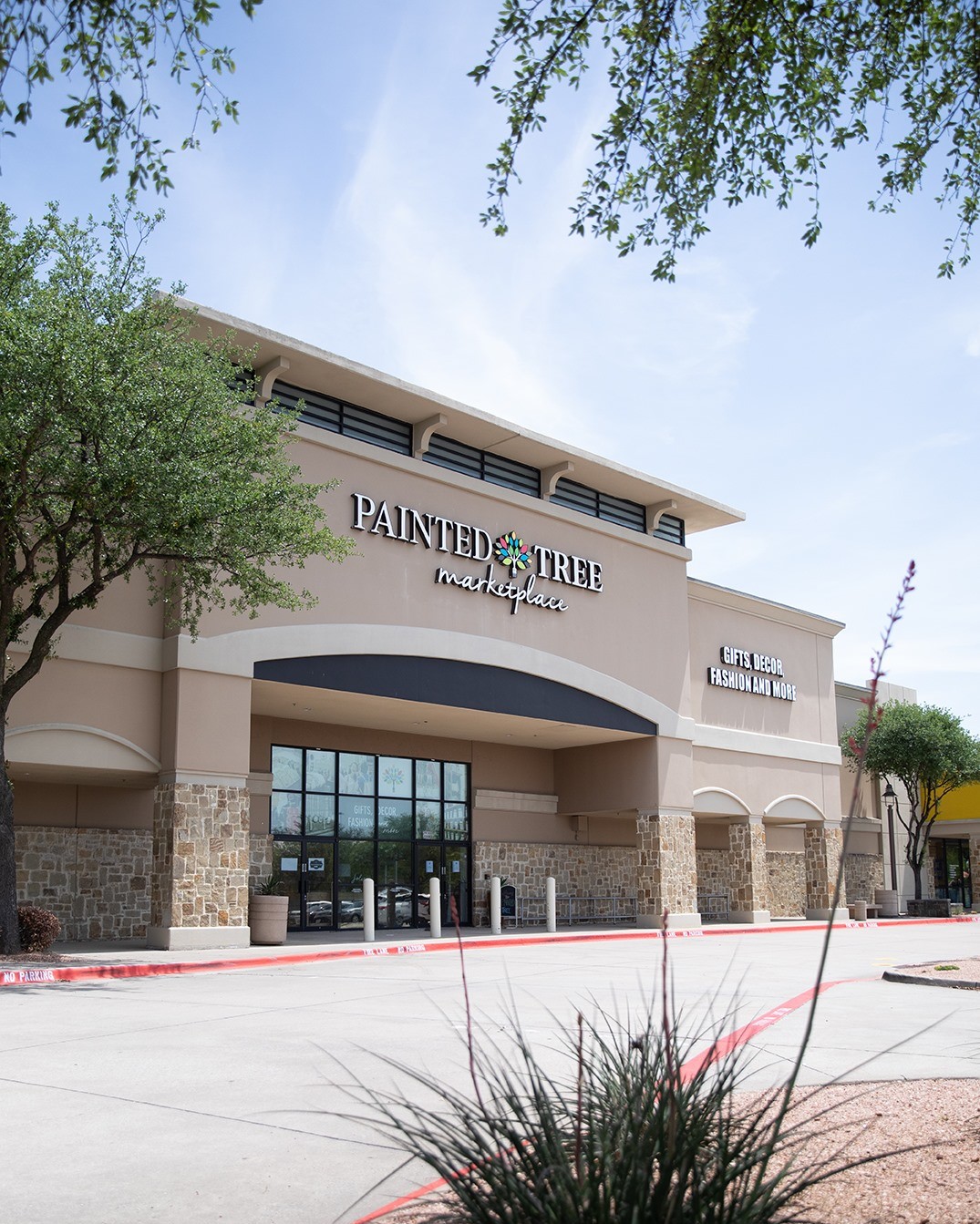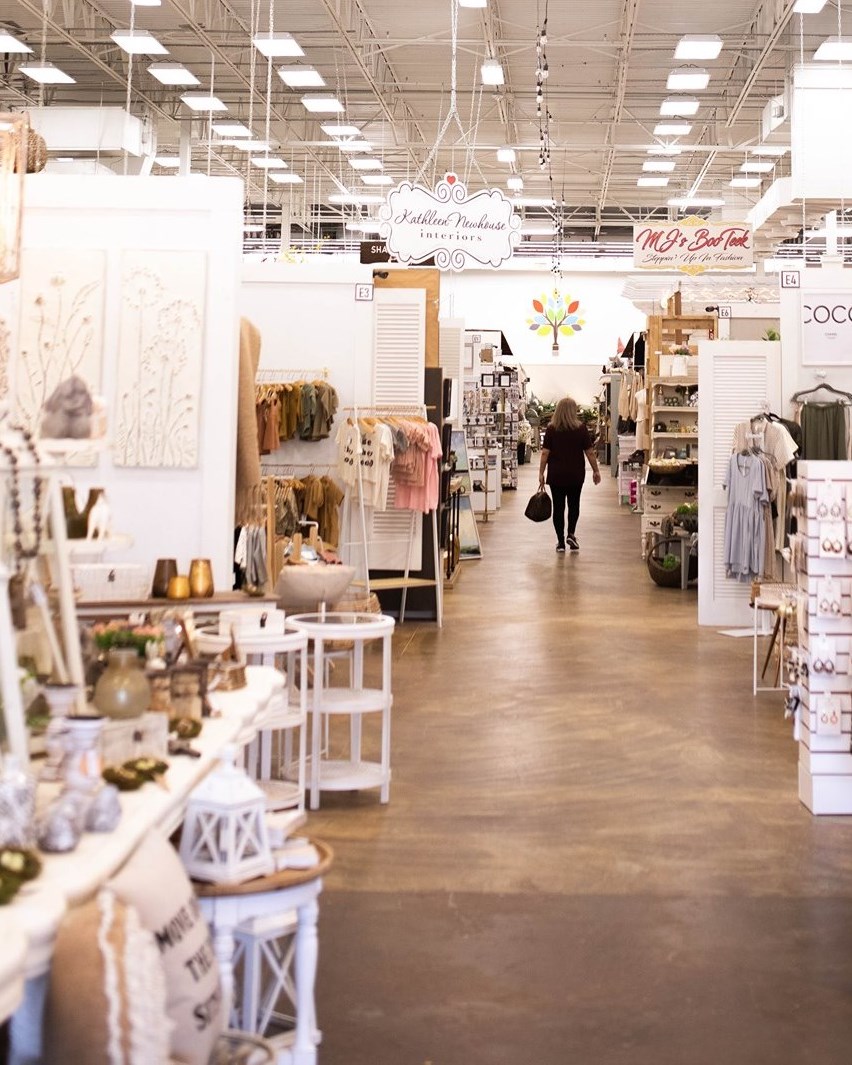 The Painted Tree Marketplace will enter the Kansas City market with its first location in Overland Park, KS. Overland Pointe Marketplace will soon be home to this creative community of shops, which features hundreds of local vendors all under one roof. Vendors at The Painted Tree include local shop owners, boutiques, decorators and artisans offering gifts, décor, fashion, soaps, candles, and more. They offer workshops as well.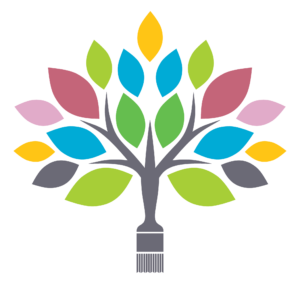 Painted Tree has locations across Arkansas, Georgia, Illinois, Missouri, North Carolina, Tennessee & Texas. This is the first location in Kansas, opening this fall.
Located on the NE corner of 135th & Antioch Road, Overland Pointe Marketplace is anchored by Sam's Club, ALDI, Home Depot and Party City. The center will also be home to one of the first Whataburger locations in the market. AREA's Andy Epstein represented the landlord in this lease transaction.