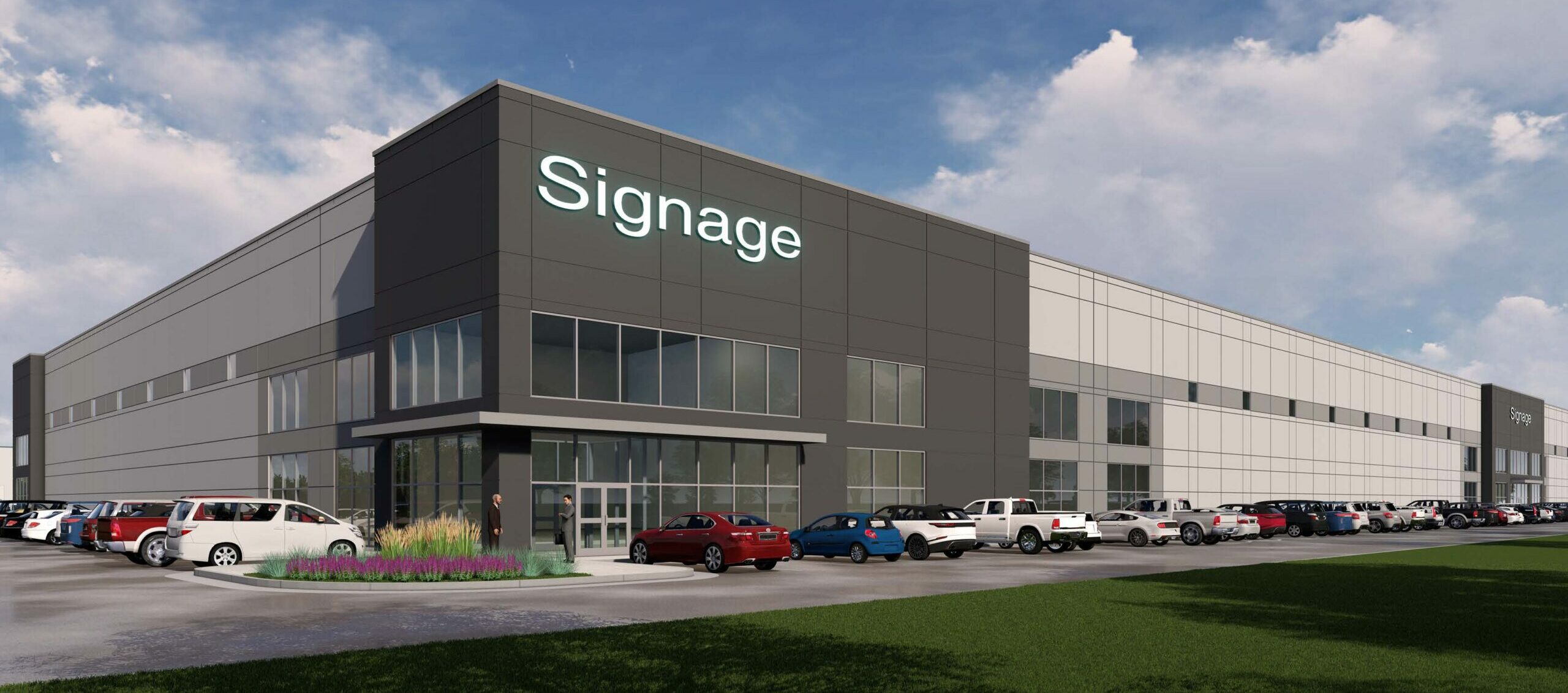 Aspen Funds, an Overland Park real estate investment firm, has taken over the remainder of the Ironhorse Manufacturing Park development in Wichita, KS. AREA Real Estate Advisors & J.P. Weigand & Sons are the listing agents for the project, located on the southwest corner of South Seneca Street & West MacArthur Road.
Aspen Funds purchased the remaining land from Triple Crown Realty Trust and will soon break ground on the first 201,000 SF industrial warehouse building. There is a plan for a second, 140,000 to 150,000 SF build-to-suit building to follow. Pet product manufacturer, Cosmic Pet, occupies just over 300,000 square feet south of the future buildings within the Iron Horse development.
AREA's Brent Peterson said "The spec model — building without already having a tenant lined up — has seen success in the Wichita area. Real Estate professionals say many national companies are unwilling or unable to wait the time it takes to plan and build a new facility. Wichita does not have a lot of current speculative industrial product."
With ample power in the building, a distribution or manufacturing user would be the likely user. However, the listing team does not want to limit the prospects, and will entertain any user.
The Ironhorse Listing Team includes Brent Peterson and Tom Kennedy, as well as Bradley Tidemann with J.P. Weigand. 
Click here to download the Ironhorse marketing package.