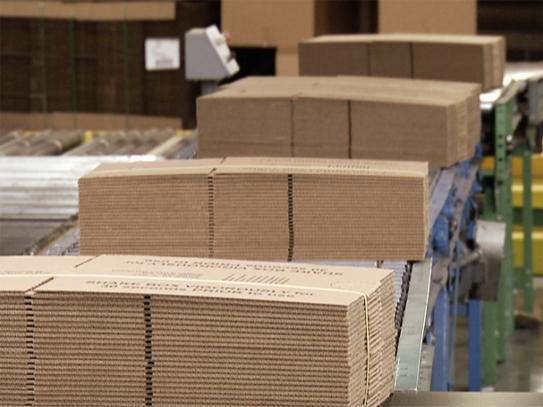 AREA Real Estate Advisors is representing the Owner of General Plaza Retail Center in the sale and repositioning of the property from a shopping center to a new manufacturing and distribution facility. Bennett Packaging, a Lee's Summit based corrugated packaging and display designer and manufacturer plans to consolidate its Kansas City locations into a 524,300 SF corporate campus.
General Plaza Shopping Center, located at 40 Highway & Noland Road in Kansas City, will be renovated over 5 phases and will include 172,000 SF of existing warehouse space (currently home to one of Bennett's warehouse locations with 15 employees); 20,000 SF of retail space conversion; and construction of 120,000 SF logistics warehouse and distribution center. AREA's Mary Crowe, Brent Peterson & Cory DeLong represent the Landlord.
Bennett's other Kansas City locations is an underground facility in Lee's Summit, where 118 employees will transition from. They have an additional location in Wichita, KS.
Bennett Packaging, a woman-owned business, was founded in 1987.
For more about the redevelopment of this site, read The Kansas City Business Journal's article here.