In episode 10 of Your AREA Podcast, Tim Schaffer interviews Chad McCann, Senior Leasing Director for the Midwest Market of WeWork, to discuss company culture during work from home movement, 2021 Office Space and WeWork's role in future office space.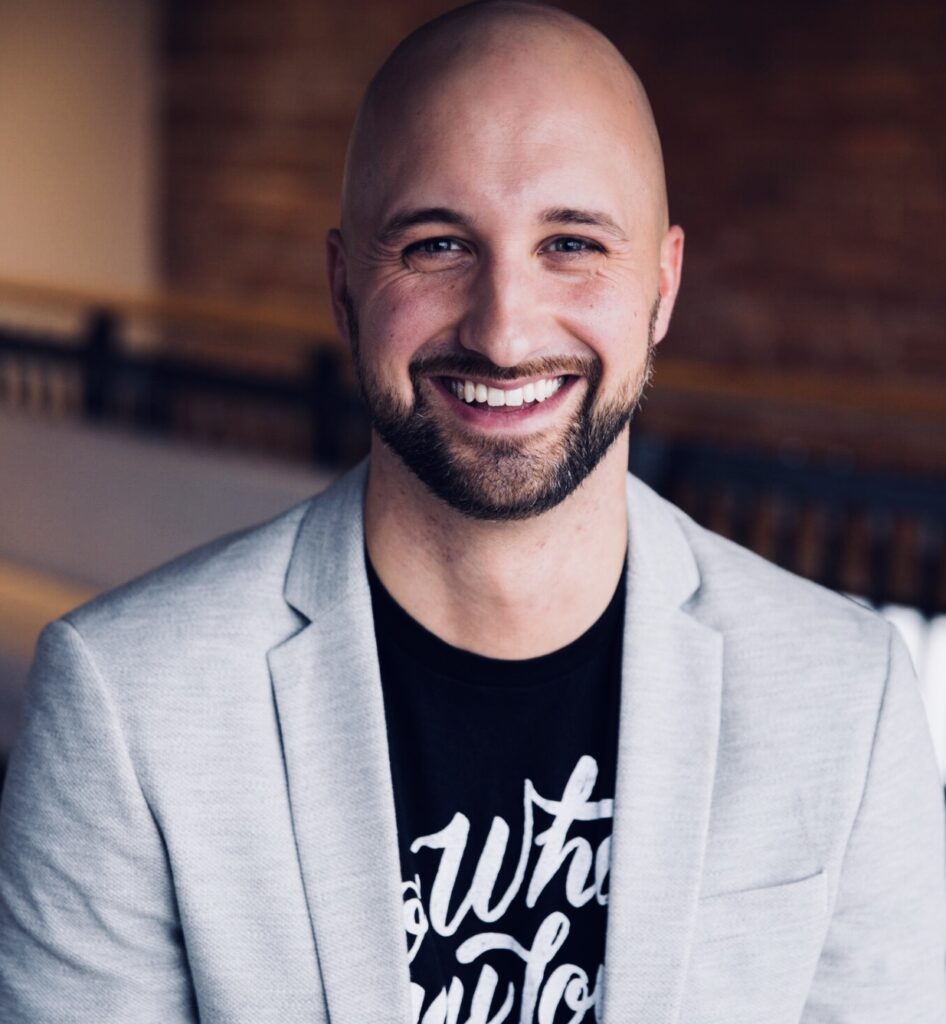 Chad McCann is the Senior Leasing Director for WeWork in Kansas City. 3 years ago he took a risk and jumped at an opportunity with a rocket ship growth company that he knew very little about at the time in an industry he knew nothing about, Commercial Real Estate. One thing he did understand was relationships and how to cultivate them with the right people. Fast forward 3 years, after shaking what seems like 10,000 hands and acting as a sponge in every meeting he stepped into, and he would make the same decisions 100/100 times. WeWork and the CRE industry has been the most challenging, yet fulfilling endeavor he's embarked on in the corporate arena.
As the leading space-as-a-service platform, WeWork provides unmatched speed, scale, and flexibility to your real estate – all while delivering an elevated employee experience.
To subscribe or listen to AREA's podcast, you can find us on Spotify or Apple Podcast.
Recorded by Let it Fly Media.